RSVP to the Spring Meetup on Tuesday, January 30, 2024 ​here. ​
OPEN EXCLUSIVELY TO UCLA STUDENTS.
The Lowell Milken Institute-Sandler Prize for New Entrepreneurs is a team business plan competition designed to recognize student innovation and support the real-world launch of promising new business ventures.
The competition features three prizes: a first place prize, a second place prize, and a New Venture prize. The New Venture category is for teams that are able to represent that their venture has not won any award in any entrepreneurship competition prior to the date of the Final Round of the Lowell Milken Institute-Sandler Prize competition. Each member of the first place team will receive $4,000, each member of the second place team will receive $2,000, and each member of the winning "New Venture" category team will receive $2,500.
Except as expressly permitted by the competition rules, persons who are not enrolled as a student at a UCLA school (college, graduate or professional) may not be a member of a team.
How it Works:
This competition is for Teams with a Startup Business that the team has already started to build or intends to build within the next 12 months. A Startup Business is any proposed business or existing business, for profit, not-for profit, or public benefit. The Startup Business must be a new, independent venture in seed or startup stages. The Startup Business may not be venture-backed.
Each Team must consist of two to six members and include a current UCLA School of Law 2L, 3L or LLM in good standing, or a 2022 UCLA School of Law graduate. Teams with more than three members must have at least two law students on the Team.
Teams must register by Friday, February 9, 2024.
Registered Teams must submit their business plan by Friday, March 22, 2024.
Finalists are invited to present their venture idea in April 2024 at the public Final Round event where winners are determined by our Final Round judges.
To Participate:
LEARN MORE
Read the competition rules for more details on the competition.

BUILD YOUR TEAM
Need team members? Attend our Meetups or use our job board to create or view available positions!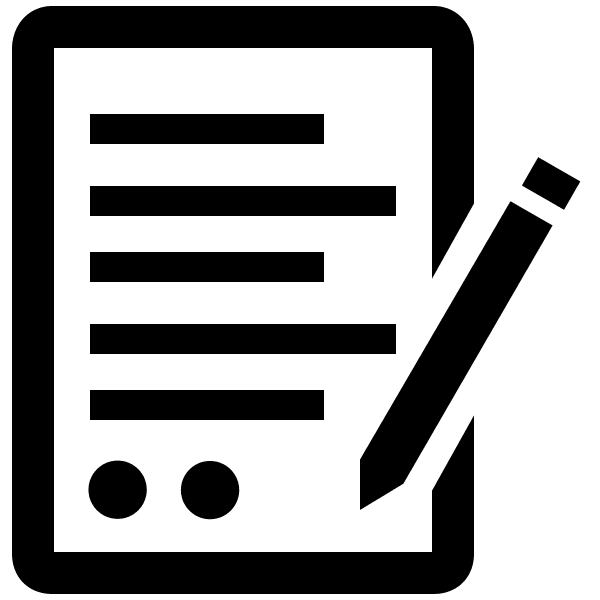 REGISTER
Submit the registration form by Friday, February 9, 2024.
What to Expect:
Each registered Team will be assigned a mentor and will be given the opportunity to attend training sessions that will aid in the creation of the business plan.

Once business plans are submitted, the First Round Judges will score the business plans. The Teams with the highest scores move on to the Final Round.
At the Final Round, each Team will have 10 minutes to pitch their idea to the Final Round Judges and the Judges will get 10 minutes to question the team. Once all the Teams have presented, the judges will deliberate and decide on the winners.
"…truly an amazing opportunity and learning experience. These are lessons that we can never fully learn in books."
– Jason Chang MD/MBA '19
"…a great occasion not only to practice but also to see how a company, a startup, actually works from the inside."
– Iness Mouhou LLM '19
Past Competitions
---
Have questions? Read through our FAQ or contact us.