UCLA is exploding with resources available to students interested in entrepreneurship. If you are interested in competing for the Lowell Milken Institute-Sandler Prize for New Entrepreneurs, we recommend that you avail yourself of these resources. This list is by no means comprehensive, but it serves as a fair starting point for students interested in competing for the Prize and students interested in entrepreneurship. Some of the resources may be useful in identifying UCLA students who would be interested in joining a Team for the competition. From time to time, we will add to the list. We welcome your recommendations.
UCLA Campus Resources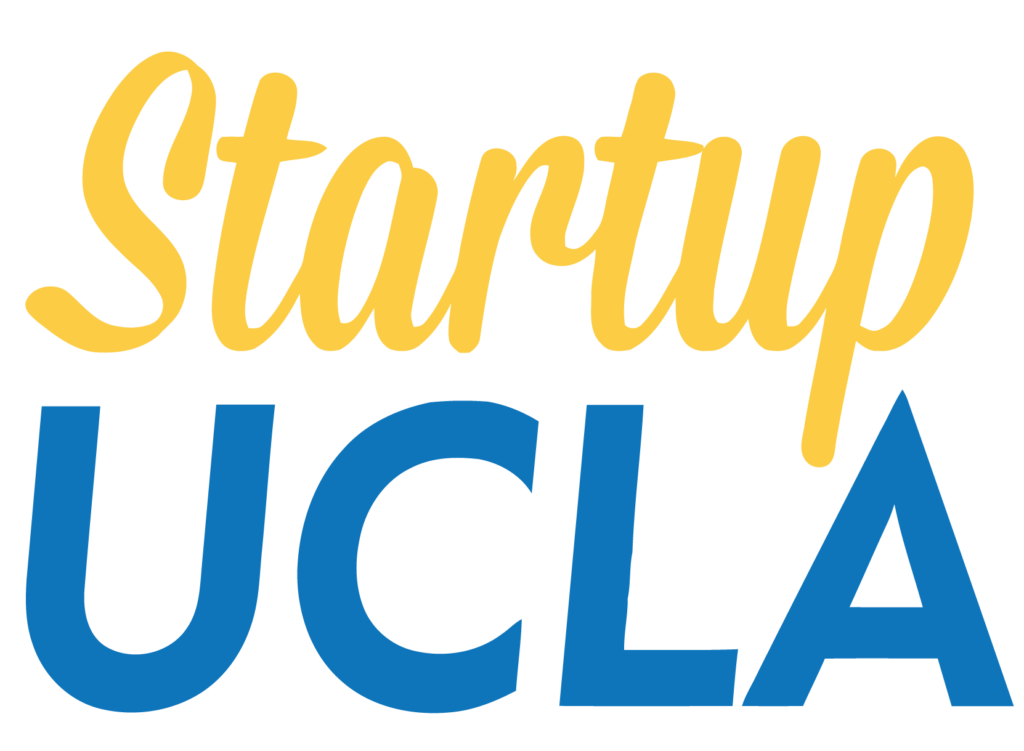 Startup UCLA. Startup UCLA seeks to develop a culture of startup thinking on campus; to connect students with alumni who are successful in the startup world and with the rapidly growing Southern California startup community; to give students opportunities to learn the basics of startup thinking; and to provide a community in which students can develop and launch their early-stage ideas.
UCLA Anderson Venture Accelerator. The Anderson Venture Accelerator offers a curated and immersive experience customized by vertical for early-stage startups. The program offers one-on-one mentoring by UCLA Anderson alumni, weekly workshops that focus on the "how to," connections to capital and regular networking events to engage with the Los Angeles startup ecosystem.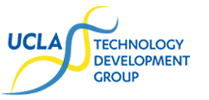 UCLA Technology Development Group. UCLA TDG comprises an experienced team of technology licensing and industry partnering professionals, and is the campus-wide resource that provides a specialized range of services to protect intellectual property and to partner with entrepreneurs, investors, and industry. Through licensing intellectual property, negotiating industry agreements, and forming startups, UCLA TDG will proactively support UCLA's mission of research, education, and service.
UCLA Student Groups
These UCLA student groups are devoted in whole or in part to entrepreneurship. They sponsor events and provide resources to interested students.
Engineering Graduates Student Association (EGSA)
Entrepreneur Association (EA)
Entrepreneur Labs (eLabs)
Healthcare Business Association
Law and Entrepreneurship Association
Medical Innovation Interest Group (MIIG)
Society of Postdoctoral Scholars (SoPS)
Tech Coast Angels Mentorship Program
Technical Assessment Group (TAG)
Technical Entrepreneurial Community (TEC)
Technology Innovation Partnership Program (TIPP)
Suggested Websites, Books and Readings
John W. Mullins. The New Business Road Test. What Entrepreneurs and Executives Should do Before Launching a Lean Start-up. 4th edition. (London: FT Prentice Hall, 2013).
See the reading list for the "How to Start A Startup" podcast referenced below.
Kauffman Founders School, an online educational resource devoted to entrepreneurship.
Podcasts of Note
There is an excellent introductory course on entrepreneurship entitled "How To Start A Startup" that Stanford University offered. It was organized by Sam Altman, president of Y Combinator, a seed-stage accelerator in Mountain View, California.  The course is available at https://startupclass.samaltman.com/.
"How I Built This" is a podcast about innovators, entrepreneurs, and idealists, and the stories behind the movements they built. Each episode is a narrative journey marked by triumphs, failures, serendipity and insight — told by the founders of some of the world's best known companies and brands. If you've ever built something from nothing, something you really care about — or even just dream about it — check out "How I Built This" hosted by Guy Raz
A list of useful podcasts on entrepreneurship can be found at 15 Startup Podcasters.