In 2011, UCLA School of Law established the Lowell Milken Institute for Business Law and Policy with a $10 million gift from alumnus Lowell Milken. The institute serves UCLA School of Law students, faculty and the business law community.
For more than two decades, UCLA School of Law has offered a Business Law and Policy Specialization for law students interested in practicing corporate and business law. The Business Law Specializations train law students to understand both the fundamentals and the nuances of complex business transactions undertaken by modern businesses. Building on the solid foundation of the Business Law Specialization, the Institute creates high-impact learning opportunities for law students inside and out of the classroom to gain the knowledge and to develop and practice the skills required for the next generation of outstanding leaders in law and business. Coupling UCLA Law faculty's outstanding legal scholarship with the real-world experience of instructors and guest lecturers including entrepreneurs, business executives and practicing lawyers, the Institute readies UCLA Law students for the early years of law practice and beyond.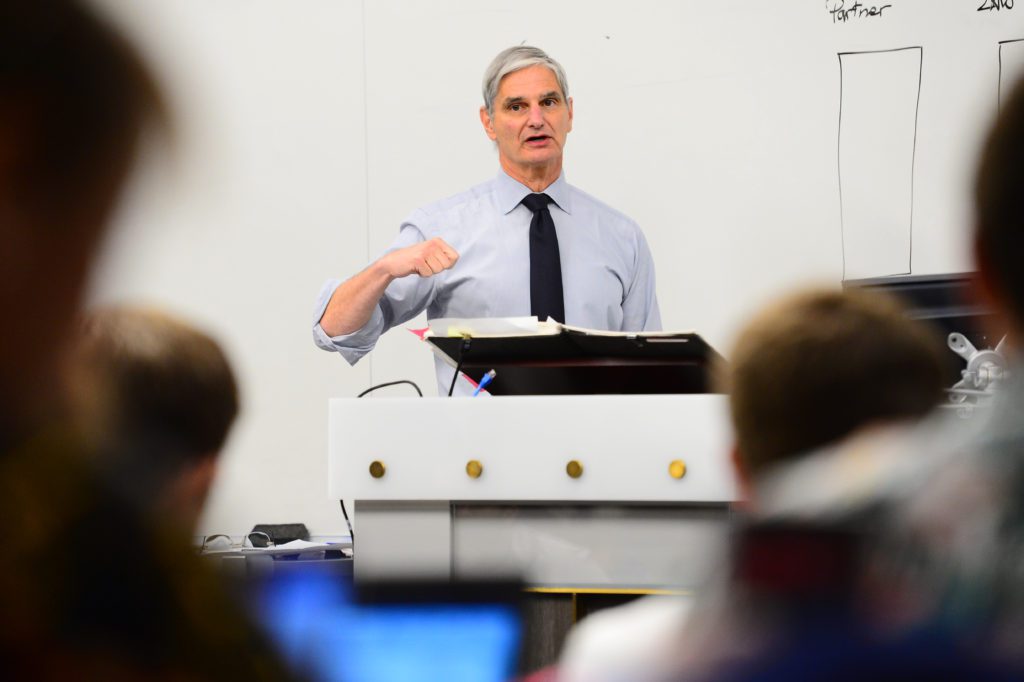 UCLA Law's business law faculty is one of the nation's most distinguished and prolific. The faculty's acknowledged expertise covers the wide-range of business law including taxation and financial policy, corporate governance, executive compensation, securities law, business regulation, mergers and acquisitions, complex business transactions, bankruptcy, law and economics, entrepreneurship and commercial law, and other business subjects. The Institute supports the work of UCLA Law's business law faculty by hosting academic conferences and promoting the faculty's legal scholarship.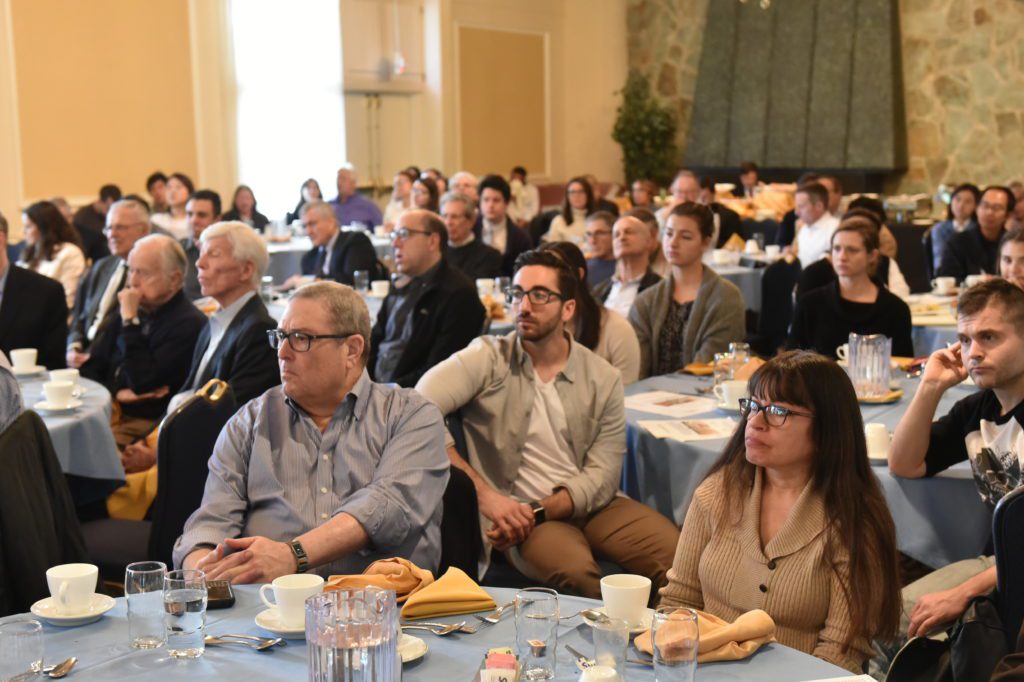 The Lowell Milken Institute also serves the greater business law community, including lawyers, executives, directors and advisors to business, by hosting regular symposia, conferences and speakers on current and hotly debated business law topics. The Institute provides a forum for intelligent, thoughtful and respectful debate on the important business policy issues confronting American business, with the view that engaged and knowledgeable discussion will yield solutions to the legal problems affecting business.
The Institute's work and its diverse programs for law students and the business law community are reflected in its Annual Reports.