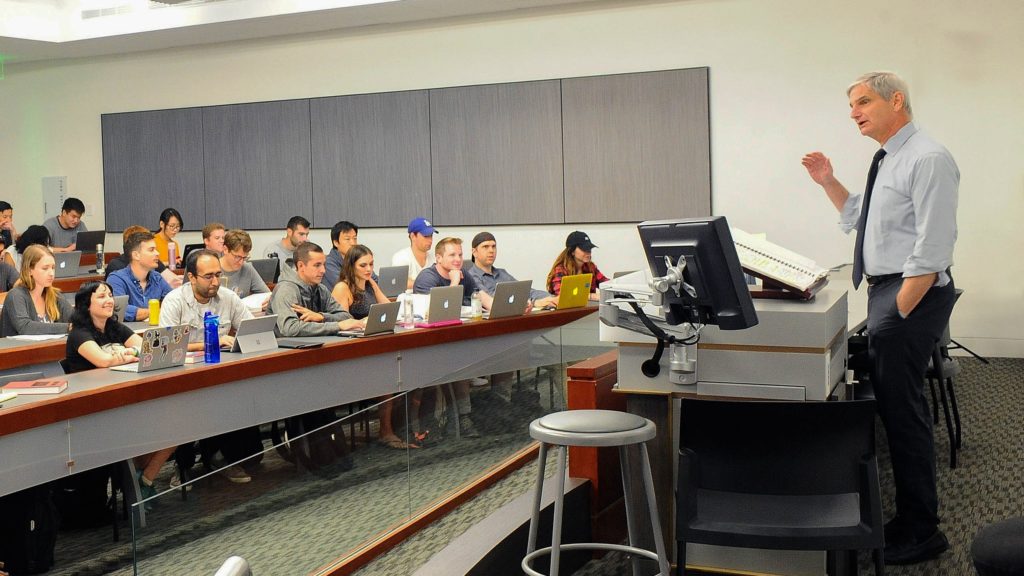 UCLA School of Law Business Law and Policy specialization faculty spans the ideological spectrum, representing a mix of theorists who generate visions of how the law should function and practitioners who capitalize on substantial experience in law firms and at the highest levels of policy making. They are highly respected and nationally renowned academics, including experts in all aspects of:
Not only leaders in their fields, they also are devoted, award-winning teachers who truly care about their students and the quality of the classroom experience. In addition to a core group of faculty members, the specialization draws upon an immensely talented adjunct faculty, composed of eminent practicing lawyers. The adjunct faculty members supplement the educational experience by providing instruction with a practice-oriented focus.
Learn more about our academic conferences, or find out about our upcoming events.
Bankruptcy Law and Policy
Corporate Governance Group
Law and Economics Group
Tax Policy and Public Finance Group
Business Law and Policy Specializations Affiliated Faculty