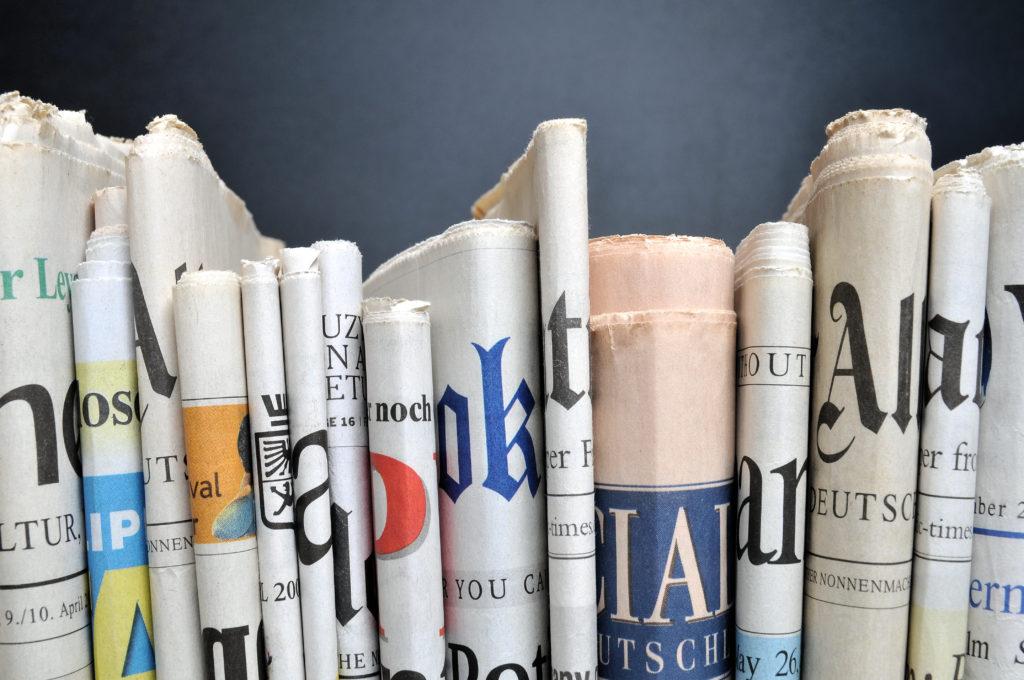 Tuesday, July 21, 2020
UCLA School of Law Professor Andrew Verstein has been elected to the membership of the American Law Institute, among the most prestigious positions for legal academics and professionals.
Monday, July 13, 2020
The Institute welcomes our new business law faculty:
Kimberly Clausing, a prominent voice in international trade, international finance and public finance, will join the tax law faculty in 2021 from Reed College, where she was the Thormund A. Miller and Walter Mintz Professor of Economics.
Fernán Restrepo, who trains his empirically based research on corporate law in the context of financial and non-financial companies, comes from Stanford University, where he was most recently a research fellow with the Rock Center for Corporate Governance.
Andrew Verstein, an authority in contract law, corporate law, and securities regulation and litigation, comes from Wake Forest School of Law, where he served on the faculty since 2013, most recently as associate dean for research and academic programs.
Tuesday, May 5, 2020
Professor Steven Bank was cited by Soccerwire and other news outlets on U.S. Women's National Team pay-equity court case.
Monday, May 4, 2020
Professor James Park quoted in the L.A. Times on the plunge of Tesla's stock price after Elon Musk's tweet.
Thursday, April 9, 2020
Professor Steven Bank was featured on Soccer Today Podcast about the Department of Justice's new indictments filed against two former Fox executives.
Monday, April 6, 2020
Professor Steven Bank talked to Law 360 about the U.S. Women's National Soccer Federation.
Wednesday, April 1, 2020
Student Saied Quadri

 '20, has received a 2020 Frederic L. Ballard Jr. Memorial Scholarship from the 

National Association of Bond Lawyers. The award provides recipients with an all-expense paid trip to attend NABLU's The Essentials Conference in Dallas, Texas in June.

Thursday, March 26, 2020
Professor Steven Bank 

was interviewed on 

Soccer Wire Podcast on U.S. Women's Soccer National Team's Pay Equity Case

Tuesday, March 24, 2020
Professor Steven Bank 

inspired an

 Above the Law article with tweet on U.S. Women's Soccer Team pay equity case.

Monday, March 16, 2020
UCLA Law Transactional teams take top prizes in elite competitions.
Tuesday, February 18, 2020
Professor Steven Bank 

spoke to 

Over the Ball on the collective bargaining agreement reached in lawsuit against U.S. Soccer Federation.

Tuesday, February 18, 2020
Professor Steven Bank 

commented in 

SportBusiness on Court of Arbitration ruling that U.S. Soccer is not violating FIFA rules.

Friday, January 24, 2020
Professor Scott Cummings

 discusses legal ethics and the profession on 

The Legal Talk Network

.