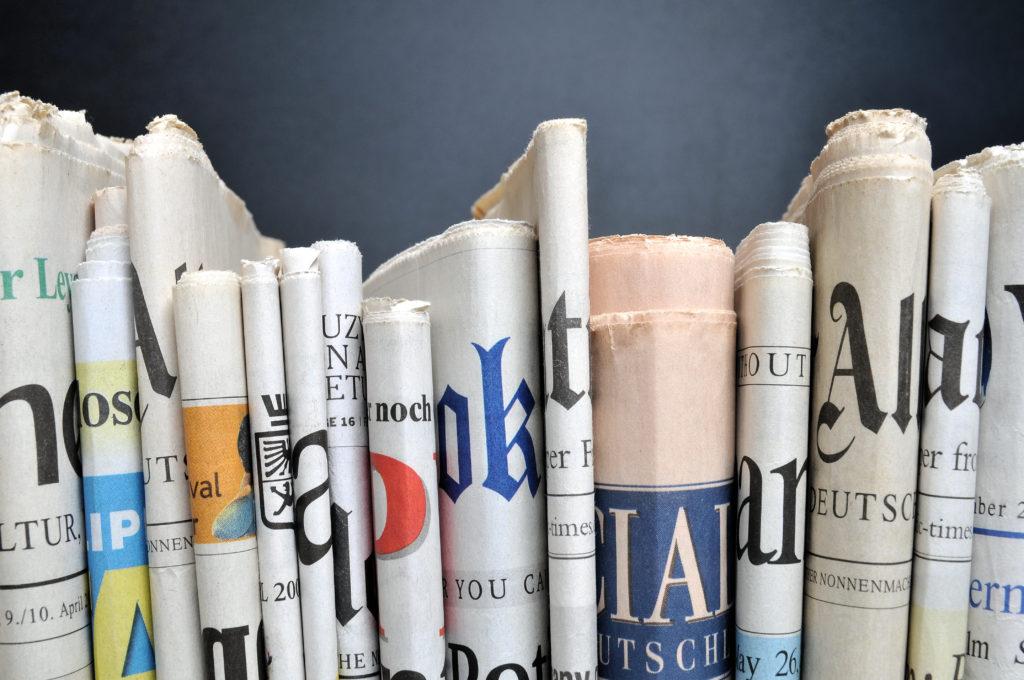 November 9, 2020
The Tax Law Program newsletter is now available, featuring information on the recent 'Taxing Capital and Wealth' conference, faculty updates, student news, and a list of recent publications.
November 3, 2020
Student Joshua Thomas has won the Bruce I. Hochman Award for Excellence in the Study of Tax Law, the highest honor that UCLA Law presents to outstanding graduates in the field.
September 24, 2020
Professor Steve Bank spoke to the L.A. Times on LAFC soccer team's quick expansion, yet short-term success.
September 15, 2020
Professor Jill Horwitz has published the results of an innovative study of prescription regulations meant to address the ongoing opioid crisis.
August 25, 2020
Professor Steve Bank was quoted by Aspen Institute's Project Play on what parents should do if their child's team ignores local COVID-19 rules.
July 21, 2020
UCLA School of Law Professor Andrew Verstein has been elected to the membership of the American Law Institute, among the most prestigious positions for legal academics and professionals.
July 13, 2020
The Institute welcomes our new business law faculty:
Kimberly Clausing, a prominent voice in international trade, international finance and public finance, will join the tax law faculty in 2021 from Reed College, where she was the Thormund A. Miller and Walter Mintz Professor of Economics.
Fernán Restrepo, who trains his empirically based research on corporate law in the context of financial and non-financial companies, comes from Stanford University, where he was most recently a research fellow with the Rock Center for Corporate Governance.
Andrew Verstein, an authority in contract law, corporate law, and securities regulation and litigation, comes from Wake Forest School of Law, where he served on the faculty since 2013, most recently as associate dean for research and academic programs.
May 5, 2020
Professor Steven Bank was cited by Soccerwire and other news outlets on U.S. Women's National Team pay-equity court case.
May 4, 2020
Professor James Park quoted in the L.A. Times on the plunge of Tesla's stock price after Elon Musk's tweet.