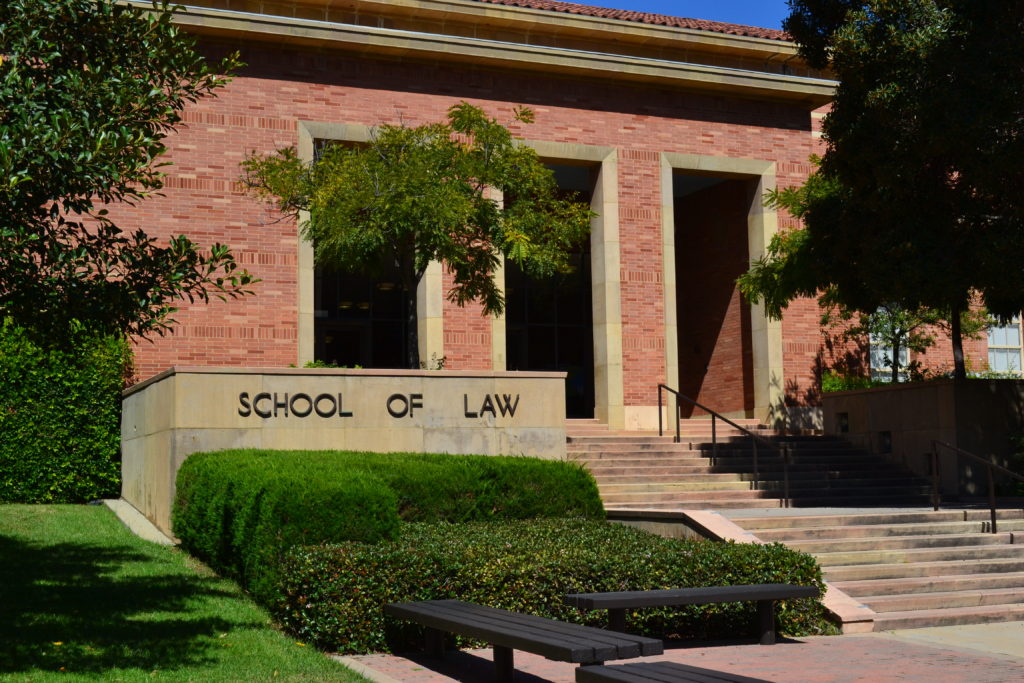 March 14, 2023
Rose Chan Loui, Inaugural Director of the Program on Philanthropy and Nonprofits, has been named as a new member of the board of the Mayor's Fund for Los Angeles. The Mayor's Fund for Los Angeles is a non-profit organization dedicated to improving life for all Angelenos.
February 14, 2023
The Tennessee Star noted that research by Professor Kimberly Clausing was used to support a Senate bill to close offshore tax loopholes.
February 6, 2023
UCLA School of Law's Program on Philanthropy and Nonprofits has received a $100,000 gift from the education company ECMC Group to create the Maurice Salter Endowed Lecture in Nonprofits and Philanthropy. Through the lecture series, leading academic, government and industry experts will address critical issues in the nonprofit field and connect with students and practitioners in the sector.
January 9, 2023
Read article: Teaching Law and Entrepreneurship: The LMI-Sandler Prize
January 9, 2023
Read article: The Lowell Milken Institute: Preparing the next generation of leaders in business law
October 20, 2022
Professor Iman Anabtawi is quoted in Bloomberg Law on big law mergers and acquisition activity.
September 28, 2022
Rose Chan Loui has been named the inaugural director of UCLA Law's Program on Philanthropy and Nonprofits.
September 27, 2022
Professor Stephen Bainbridge's course on Elon Musk's lawsuits featured in New York Magazine.
August 30, 2022
The TaxProf Blog reported recently on the top 105 U.S. tax law professors with Google Scholar Pages, ranked by the H-Index, one measure of impact of a professor's scholarship. Three UCLA Law Professors were ranked in the top 15: Professor Kimberly Clausing, the Eric M. Zolt Chair in Tax Law and Policy; Eric M. Zolt, the Michael H. Schill Distinguished Professor of Law; and Steven Bank, the Paul Hastings Professor of Business Law. UCLA School of Law and University of Michigan Law School were tied for the most faculty members named in the top 15!