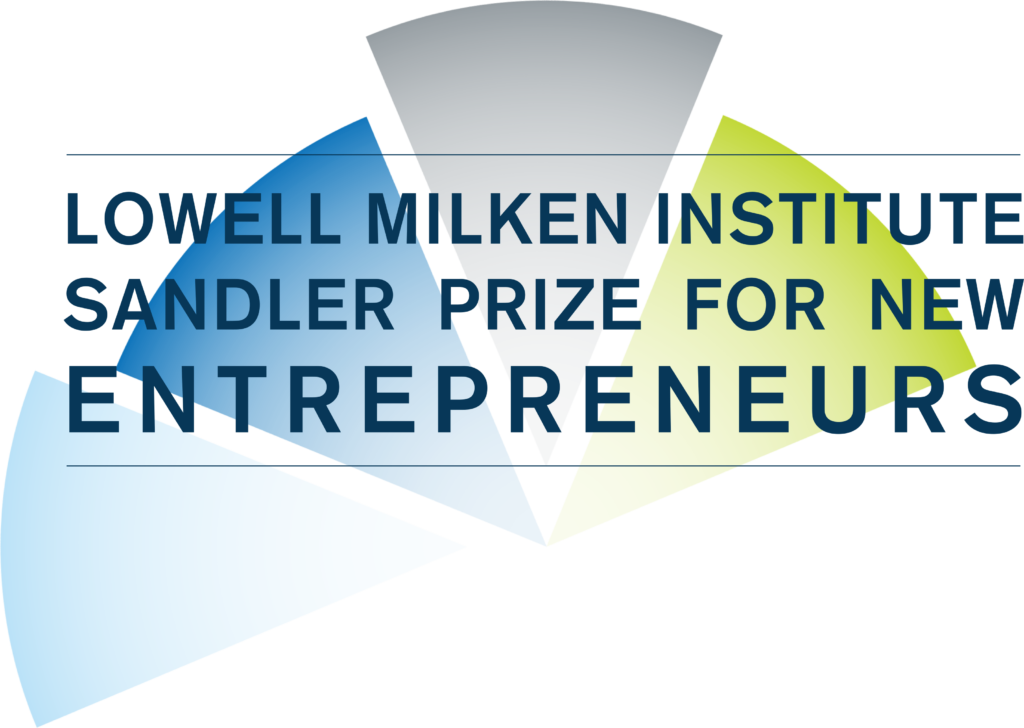 ---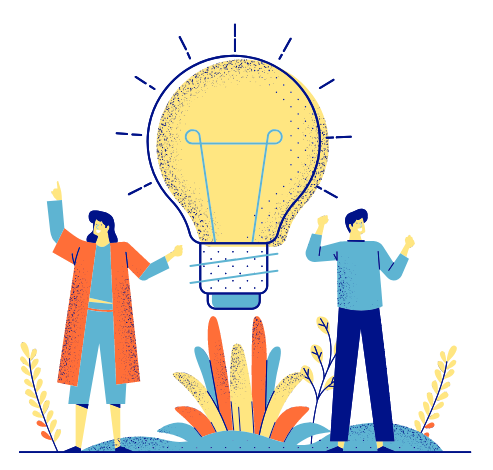 Attend the Spring Meetup!
Learn about the competition and find potential team members!
Monday, January 27 | 5:30-7:30 PM
UCLA School of Law, Room 1430
---
Team registration for the 2019-2020 competition is open!
Registration closes Friday, January 31.
Need team members?
Use our job board to post about your venture or view available positions!
About

the Competition

The $100,000 Lowell Milken Institute-Sandler Prize for New Entrepreneurs is a team business plan competition designed to recognize student innovation and support the real-world launch of promising new business ventures. Offering the largest entrepreneurship competition award of any law school with a total of $100,000 in prizes, the Lowell Milken Institute-Sandler Prize for New Entrepreneurs is open exclusively to UCLA students.

This competition is for teams with a Startup Business that the team has already started to build or intends to build within the next 12 months. A Startup Business is any proposed business or existing business, for profit, not-for profit, or public benefit. The Startup Business must be a new, independent venture in seed or startup stages. Each team must consist of two to six members and include a current UCLA School of Law 2L, 3L or LLM in good standing, or a 2019 UCLA School of Law graduate. Finalists are invited to present their venture idea at the public Final Round event where winners are determined by our Final Round judges.

Stay updated: Join Our Mailing List!

2018-2019 Winners

First Place – BruxA

BruxA aims to improve the treatment of sleep bruxism by providing a smart night guard and mobile application to track nighttime teeth grinding.

Second Place – EvalueMe

EvalueMe is enterprise SaaS that uses Artificial Intelligence to coach employees on writing meaningful, actionable, and unbiased performance reviews.

Audience Favorite – Neighborhood Works

Neighborhood Works is an affordable real estate development company that builds permanent supportive housing to combat LA's homeless crisis.

Learn more about all the teams that participated in the 2019 Final Round.

To Participate

Read through the competition details and rules.
Build your team!

Each team must have an eligible UCLA School of Law student.
Need team members?

Attend our Meetup events to connect with potential team members.
Register to create and view available positions on our job board.

Once you have a team, register!

Have questions? Read through our FAQ or contact us.
Students taking part in the competition may avail themselves of these UCLA Resources.

Important Dates

Wednesday, October 16 – Fall Meetup / Registration opens
Monday, January 27 – Spring Meetup
Friday, January 31 – Team registration closes
Friday, March 20 – Business plans are due
Spring Break – First round judges will review business plan
April 2020 – Finalists are announced
April 2020 – Final Round