An Update on the 2019 Lowell Milken Institute-Sandler Prize for New Entrepreneurs Winners
First Place Winners – ClearClub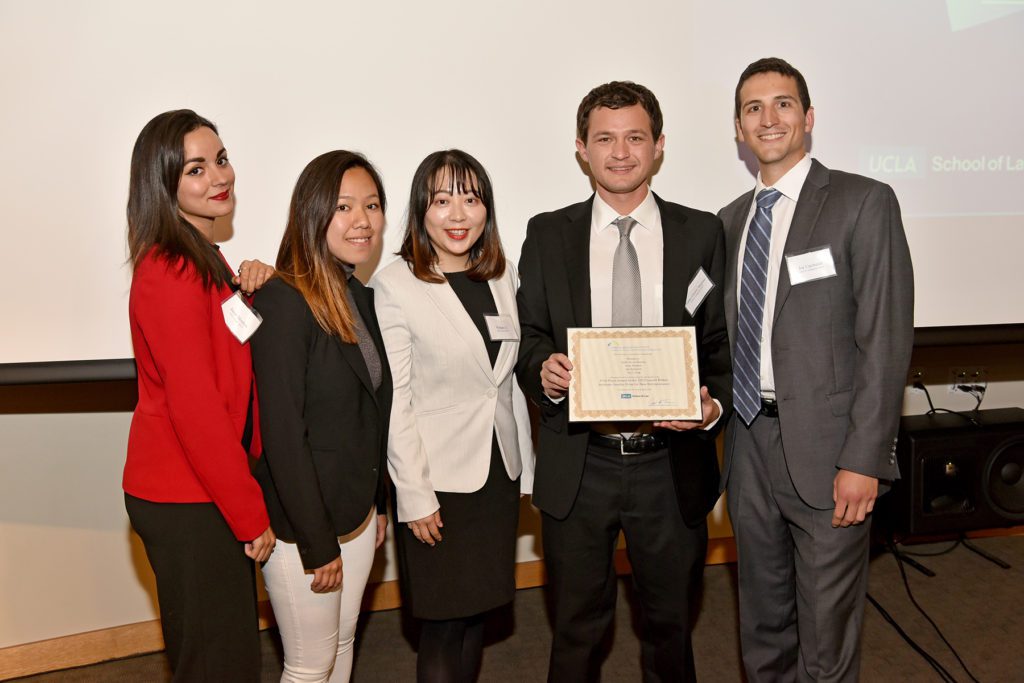 Last year's first place winner was BruxA which is now known as ClearClub. You can visit them at www.joinclearclub.com.
ClearClub offers custom guards for teeth grinding, direct to consumer, at a fraction of the dentist price. ClearClub's subscribers get their first guard for $80 and automatic renewals for as low as $35 every 3, 4 or 6 months to keep their guards fresh. ClearClub started selling through its website the last week of March-19 and to date has generated $200k in sales and has shipped to 2,000+ customers across the country.
Pablo Osorio Martini, the founder and CEO of ClearClub explains "The LMI-Sandler Prize competition was a great experience because it helped us to focus on our business and message. This award was very important for us and our business because it helped us to achieve our goals and grow quickly. We would like to thank everyone who helped put together the competition and who supported us along the way, including the judges, mentors, UCLA Anderson and the Anderson Venture Accelerator, and Joel Feuer and the Lowell Milken Institute."
Second Place Winners – Upful.ai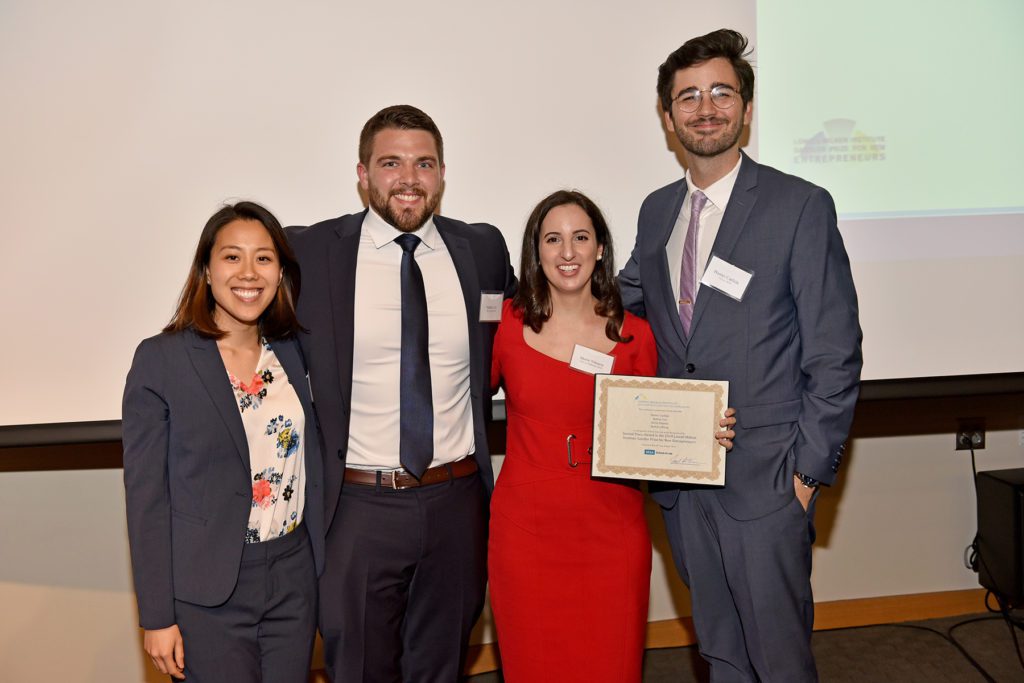 Last year's second place winner of the Lowell Milken Institute-Sandler Prize was EvalueMe.ai, which has since changed its name to Upful.ai. Upful is a software tool for business that leverages artificial intelligence and behavioral science to privately coach people as they write employee performance reviews. The tool helps employees provide more meaningful, actionable, and unbiased feedback and assessments. Upful can act as a training tool, improve employee retention and engagement, reduce discrimination and retaliation in the workplace, and bring equality to career advancement.
Upful also won second place at the 2019 UCLA Anderson Knapp Venture Competition and the Muse Innovation Award. Paragon Labs, the innovation division of the Society for Human Resource Management (SHRM), selected Upful as one of only seven startups to be invited to exhibit at their 2019 Inclusion Conference.
Upful recently recruited an additional startup advisor: Eva (Woo) Slavitt, Chief of Staff and VP of Product Management at SAP Success Factors. Upful was also selected as a top 10 startup (out of 187 applicants) for Kapor Capital's 2019 People Operations Technology Competition. The team is also preparing a full proposal for the NSF SBIR Phase 1 Application, and they have already secured highly valuable Letters of Support to show commercial validation.
Learn more about the 2019 Final Round of the Lowell Milken Insistute-Sandler Prize for New Entrepreneurs.