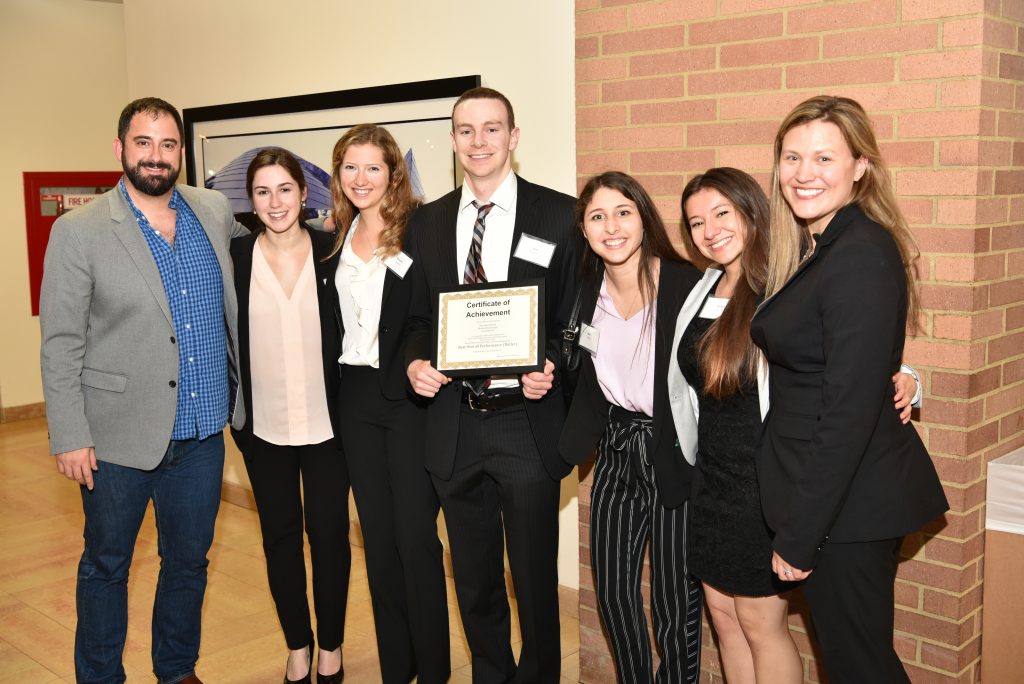 About the Competition
The UCLA Transactional Law Competition offers law students an opportunity to practice drafting and negotiating a simulated complex business transaction. Student teams, representing either the buyer or seller, draft portions of the proposed agreement and then negotiate the terms with an opposing team. Experienced practitioners will serve as judges for the Competition. UCLA School of Law will host the competition on Friday, February 25, 2022 from 12:15-5:00 pm PST. The Competition is modeled on the very successful Transactional LawMeet, created by Professor Karl Okamoto, which is on hiatus. Register now.
A school can send up to two teams, each of which shall consist of two to four members. Members must be second or third year full time law students in a JD program, or students in a legal graduate program such as an L.L.M. First year students are not permitted to participate. For more information, read through our FAQ.

Participate

Teams wishing to participate in the 2022 UCLA Transactional Law Competition may register and pay the $200 registration fee when registration opens on September 17. Registration fees must be received within 30 days of registration or the team may be removed from the competition.

Each team must pay $200 by check within 30 days of registering, but in no event later than November 19, 2021. Checks should be made out to "UC Regents." Invoices are available upon request. Checks should be mailed to:
Rachel Estrada
Lowell Milken Institute for Business Law and Policy
UCLA School of Law
405 Hilgard Avenue
Los Angeles, CA 90095-1476
Important Dates

The timeline for the Competition is as follows:
| | |
| --- | --- |
| September 17 | Registration Opens |
| November 19 | Registration Closes |
| December 10 | Case Statement Published to Teams |
| January 28 | Client Conference Call – Each team will engage in a conference call for its side of the transaction and may pose questions and seek clarification on the issues from the client. |
| February 4 | Drafts Due |
| February 11 | Client Conference Call |
| February 18 | All Mark-ups Due |
| February 25 | Competition |
Contact
If you have any additional questions please contact Sarah Korobkin at sarah.korobkin@law.ucla.edu or (310) 267-4728. Questions about invoices or payment can be directed to Rachel Estrada at estrada@law.ucla.edu.
Read about other competitions available for UCLA School of Law students on our Opportunities page.