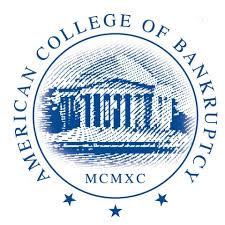 The Lowell Milken Institute sponsors student participants in the Ninth Circuit Bankruptcy Negotiation Competition in which teams consisting of two to three upper-level students from 12 law schools work through an identical mock bankruptcy case similar to what they will encounter in real-life practice.
The competition is based on a complicated fact pattern involving multiple parties with conflicting objectives, a set of historic financial data and projections, inconsistent facts and uncertainty about other facts. The competition consists of two rounds. In each round, the teams attempt to negotiate a possible plan of reorganization by a debtor. Teams represent the debtor, the official committee of unsecured creditors, or a secured bank lender. Each team prepares a term sheet that is shared with their opponents a few weeks before the competition followed by in-person negotiations. Judges provided by the American College of Bankruptcy evaluate teams both on their strategy and how well they interact with other members of their team.
Read about other competitions available for UCLA School of Law students on our Opportunities page.