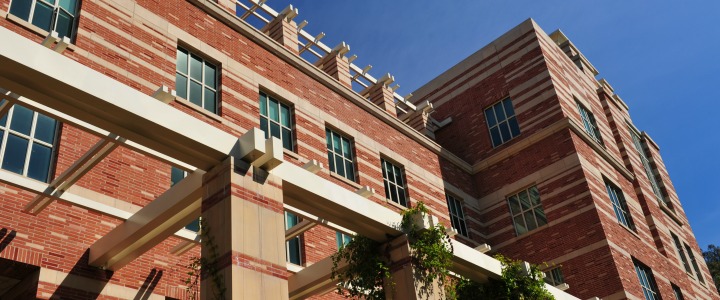 In all of its programs and activities, the Institute is guided by these core principles:
Most fundamentally, the Institute treats law as an integral part of an entrepreneurial economy. The structure, stability and predictability of the legal environment for the conduct of business and finance and the balancing of commercial incentives and policy considerations play a key role in determining whether jobs will be created, whether new businesses will be started and prosper and whether our fiscal future will be bright.
The Institute recognizes that to ensure a healthy relationship between law and entrepreneurialism, business lawyers must have a deep understanding of the clients they serve and the economic environments in which these clients operate.
To achieve a lasting impact, the Lowell Milken Institute bridges the divide between the academy and practice, using creative partnerships, innovative teaching and vibrant debate to shape the future of business law and policy. Given the complex forces that shape an entrepreneurial economy, the Institute's work transcends disciplinary boundaries to capitalize on the insights of economists, sociologists, historians, psychologists and business analysts.