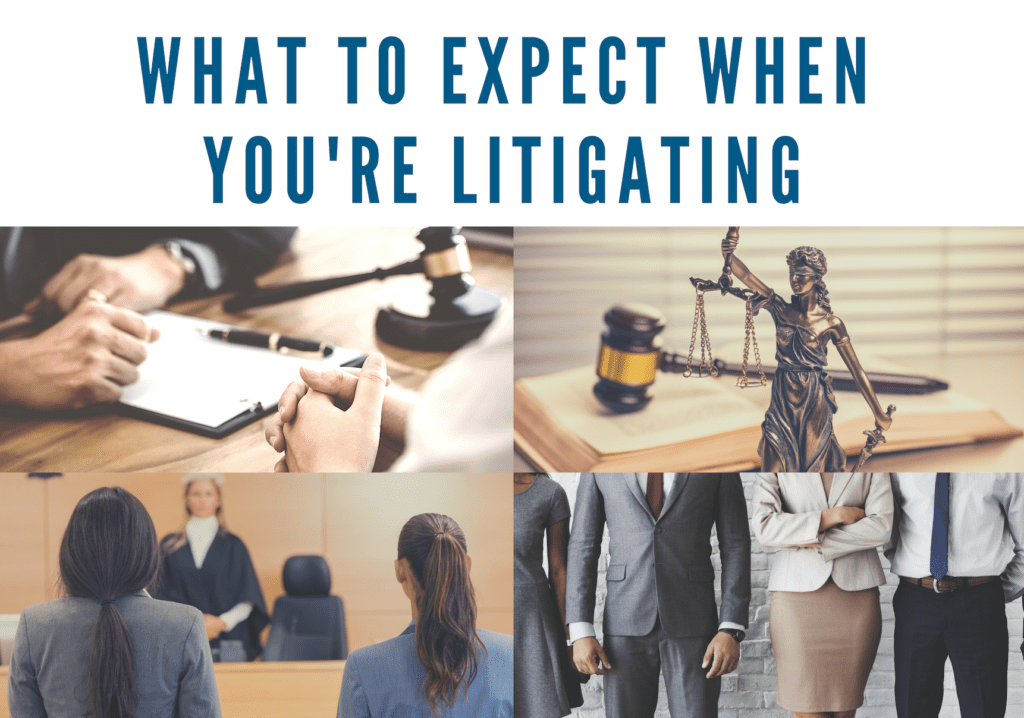 The Association of Business Trial Lawyers ("ABTL") invites you to a lunchtime panel discussion to hear firsthand what to expect in the early years of your litigation career. Attendees will have an opportunity to discuss issues and questions of interest in a relaxed and informal setting.
Panelists:
Hon. Kevin Brazile, Presiding Judge, Los Angeles Superior Court
Jeanne Fugate, Boies Schiller Flexner LLP
Alec Johnson, U.S. Securities and Exchange Commission
Andrew Holmer, Crowell & Moring LLP
This event is open to UCLA School of Law students and faculty. Please RSVP via MyLaw.