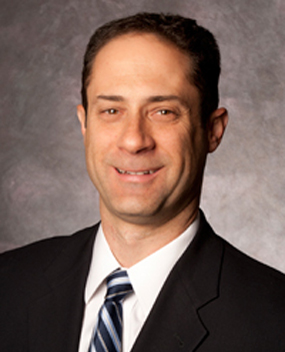 Since 1986, one-third of all rental multi-family properties have been developed under the Low-Income Housing Tax Credit (LIHTC) program. There are over 2.6 million LIHTC units in over 40,000 properties allowing individuals, families and seniors to live in quality, subsidized housing. Over 6% of all renters live in LIHTC properties. Furthermore, the foreclosure rate is 0.05% annually as compared to 0.30% for market rate apartments.
Why is this socially motivated, multi-billion dollar industry unknown to so many real estate professionals? What motivates banks, insurance companies, and Fortune 50 companies to invest in this asset class? What is the public policy behind these programs to help the working poor elevate their lives in a society of growing income inequality? How are the properties capitalized, and what are the financial and legal terms to these investments?
The UCLA Distinguished Speaker Series in Affordable Housing brings leading industry experts and scholars to UCLA to engage students on the critical issues related to urban housing markets, and housing policy and sustainability, particularly the housing needs and outcomes of low-income and workforce households. Leading business practitioners and policymakers discuss the current trends in affordable housing development and preservation in Southern California. Lecture topics include: affordable housing finance and development in California in the wake of the dissolution of redevelopment agencies, community economic development, transit-oriented development, permanent supportive housing, green building and approaches to creating more sustainable neighborhoods in Los Angeles.
The lecture series is jointly sponsored by the Howard and Irene Levine Program in Housing and Social Responsibility at the UCLA Ziman Center for Real Estate, and the Lowell Milken Institute for Business Law and Policy at UCLA School of Law.