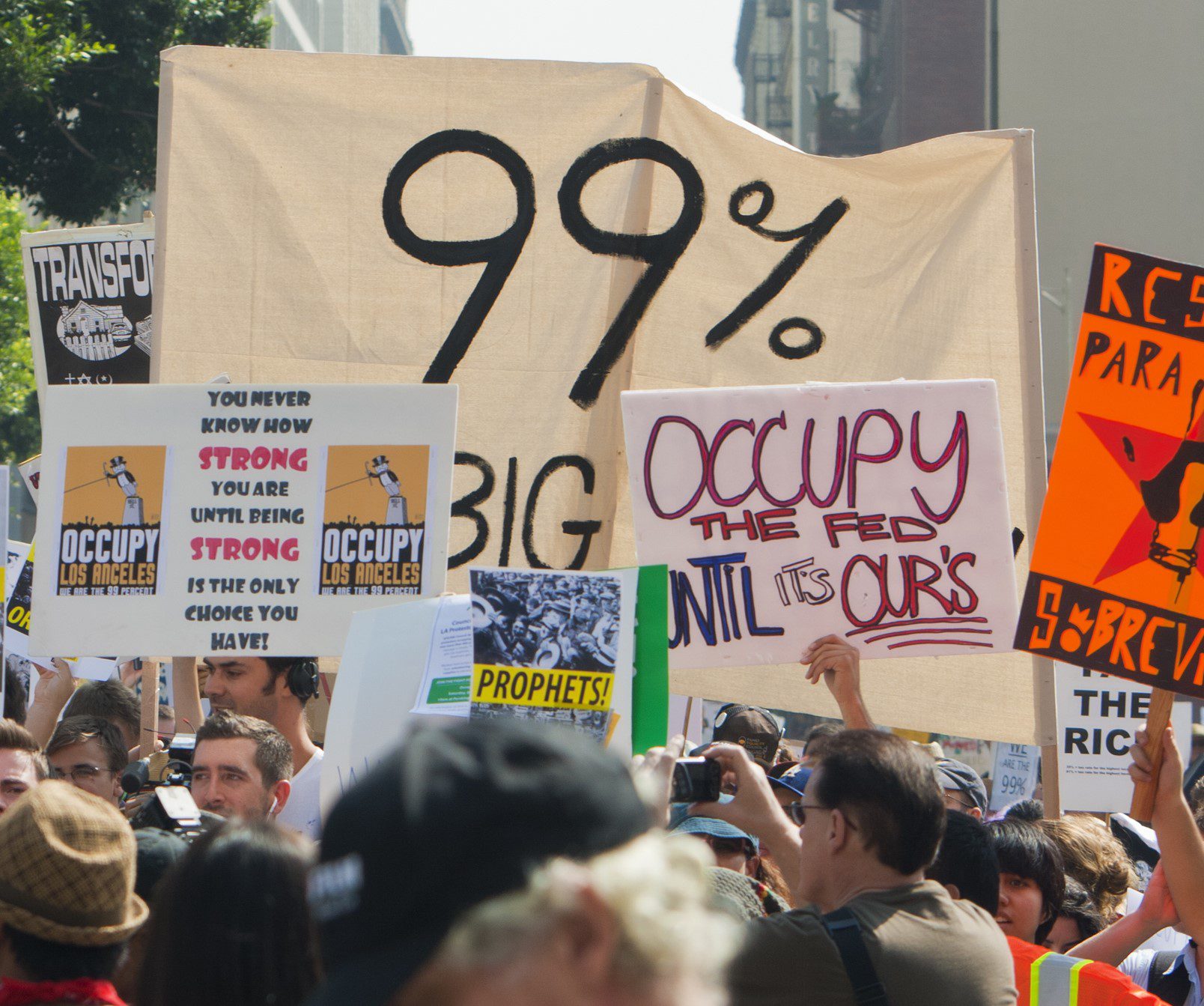 UCLA School of Law, the Lowell Milken Institute for Business Law and Policy at UCLA Law, and Bucerius Law School, Hamburg Germany, will co-host a 1-1/2 day workshop of domestic and international scholars on March 13-14, 2020 to be held at the UCLA School of Law, Los Angeles, California.
This academic conference will focus on a series of generative discussions relating to corporate governance and populism including:
Corporate Social Responsibility & Environmental, Social, and Corporate Governance
Employee Participation in Corporate Governance
Populism and Financial Regulation
Corporate Governance and Short-Termism
Technological Innovation and Populism
Participants Include:
Iman Anabtawi, Professor of Law, UCLA School of Law
Daniel Attenborough, Associate Professor of Corporate Law, Durham University, U.K.
Stephen Bainbridge, William D. Warren Distinguished Professor of Law, UCLA School of Law
Mehrsa Baradaran, Professor of Law, University of California, Irvine
Matthew Bodie, Callis Family Professor, Saint Louis School of Law
Lisa Fairfax, Alexander Hamilton Professor of Business Law, George Washington Law School
Kent Greenfield, Professor and Dean's Distinguished Scholar, Boston College School of Law
Robert Jackson, Professor of Law, NYU School of Law
Sung Hui Kim, Professor of Law, UCLA School of Law
Thilo Kuntz, Professor of Law, Bucerius Law School, Germany
Donald Langevoort, Thomas Aquinas Reynolds Professor of Law, Georgetown Law Center
Ann Lipton, Michael M. Fleishman Associate Professor in Business Law and Entrepreneurship, Tulane University School of Law
Dorothy Lund, Assistant Professor of Law, USC Gould School of Law
Jim Park, Professor of Law, UCLA School of Law
Alain Pietrancosta, Professor of Law, Sorbonne Law School, University of Paris, France
Elizabeth Pollman, Professor of Law, University of Pennsylvania School of Law
Mark Roe, David Berg Professor of Law, Harvard Law School
Claudia Schubert, Professor of Law, University of Hamburg, Germany
David Webber, Professor of Law and Associate Dean for Intellectual Life, Boston University School of Law
This program is made possible with the generous support of The Kahane Foundation.
This is a private event, open to invited guests. For questions, please email lowellmilkeninstitute@law.ucla.edu.