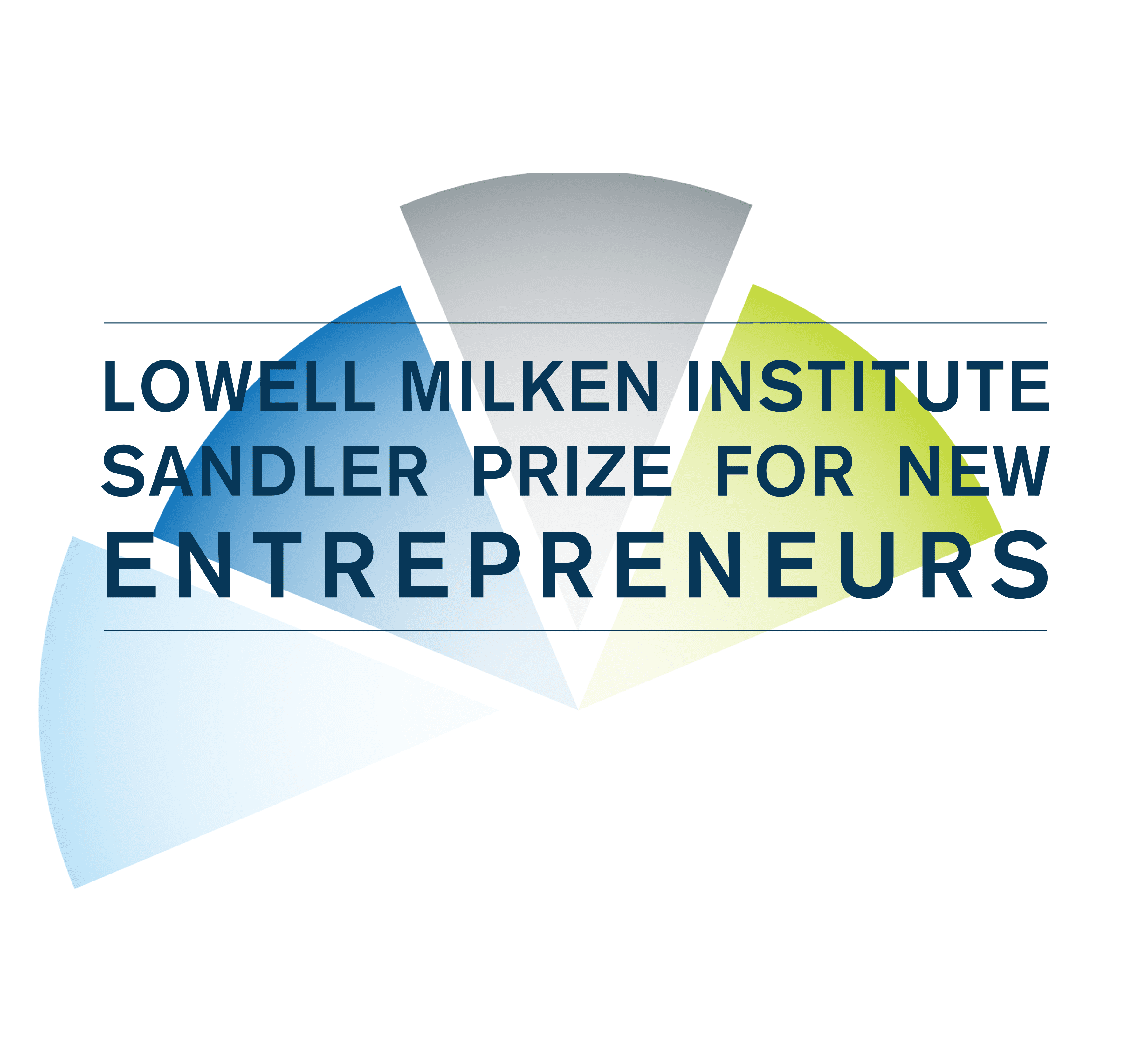 This meetup is for all UCLA students interested in participating in the 2021-2022 competition for the Lowell Milken Institute-Sandler Prize for New Entrepreneurs.
Learn more about the $50,000 competition, meet entrepreneurs and potential team members, and get students to join your team by pitching your venture idea.
This is an opportunity to form teams with students from other schools at UCLA to compete for the $50,000 in prizes! A reception following the event will be held at the UCLA School of Law's Shapiro Courtyard.
This event is sponsored by Lowell Milken Institute for Business Law and Policy and UCLA School of Law. It is a private event, open to all current UCLA students. For questions about the competition, please email LMISandlerPrize@law.ucla.edu.
***
This event is for UCLA students only. All attendees will be required to show a UCLA COVID-19 Symptom Monitoring Clearance Certificate at the registration desk. The orientation and negotiation/presentation portion of the event will be held indoors. The reception after the event will be held outside.
Mask must be worn indoors at all times. Indoor eating is not permitted and we ask people to limit indoor beverage consumption as much as is feasible when in class or in meetings/events, though removing one's mask briefly to take a needed sip of water is permitted.