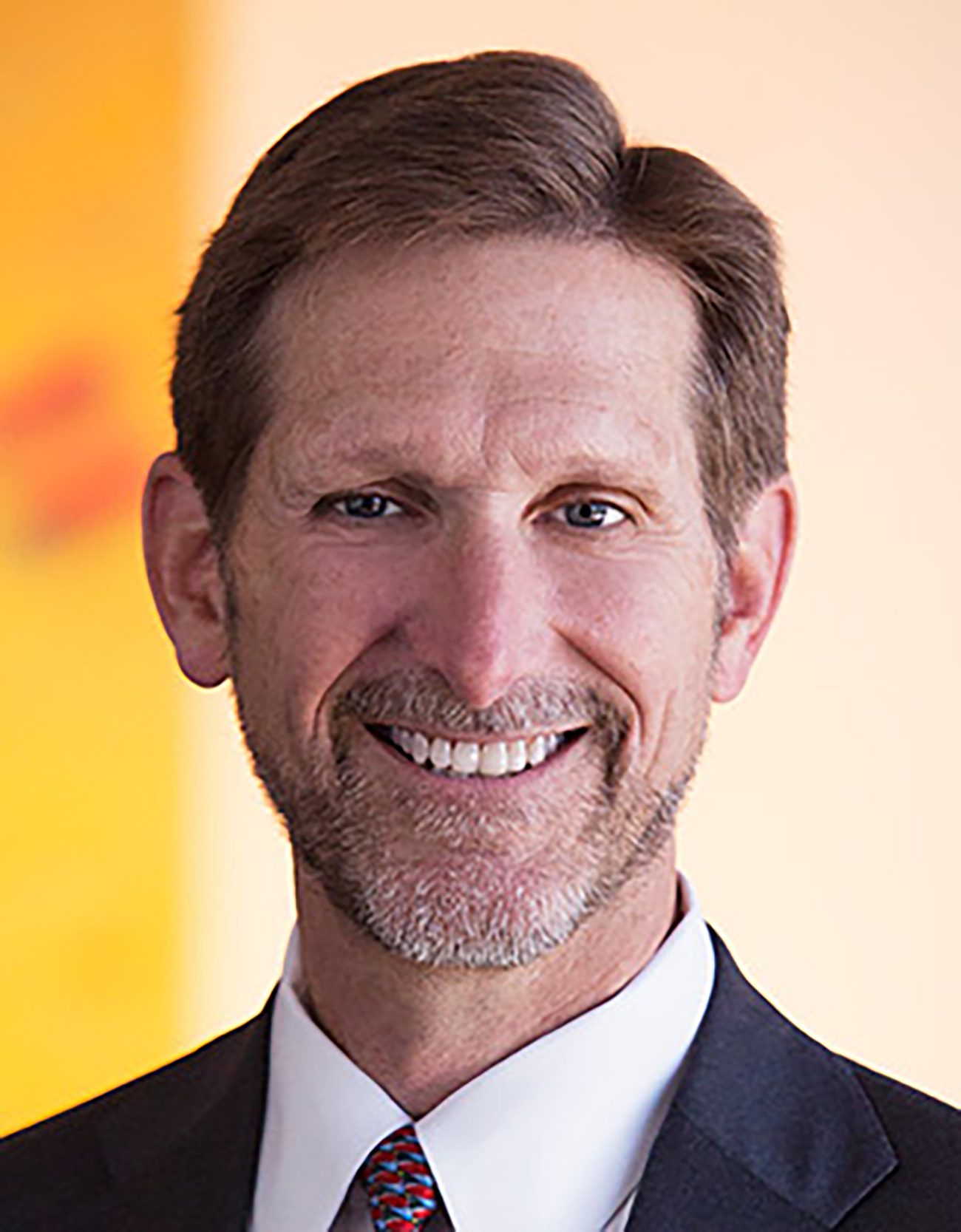 UCLA Law alumni Tom Kellerman will help students understand bylaws, the most deceptively important document in corporate governance. Students will gain an understanding of the various choices that can be made in corporate governance structure and the consequences.
This event is for UCLA School of Law students.
Please RSVP through MyLaw.