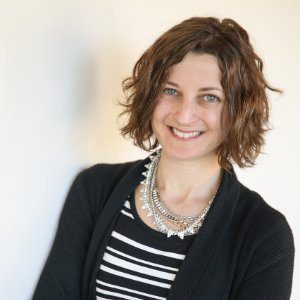 PRESENTED BY: Danielle Naftulin, Cooley LLP
Danielle Naftulin, a partner in the Palo Alto office of Cooley LLP and a UCLA Law School alumnae, introduced students to the basic terms of preferred stock deals, including economic and other rights.  Preferred stock deals are the primary financing vehicle for venture capital transactions and understanding them is key to start up and emerging technology practices. Danielle Naftulin's practice focuses on the representation of issuers and venture capital investors in the formation and financing of emerging technology and life sciences companies.
UCLA Law Students, Faculty and Staff were invited to attend.