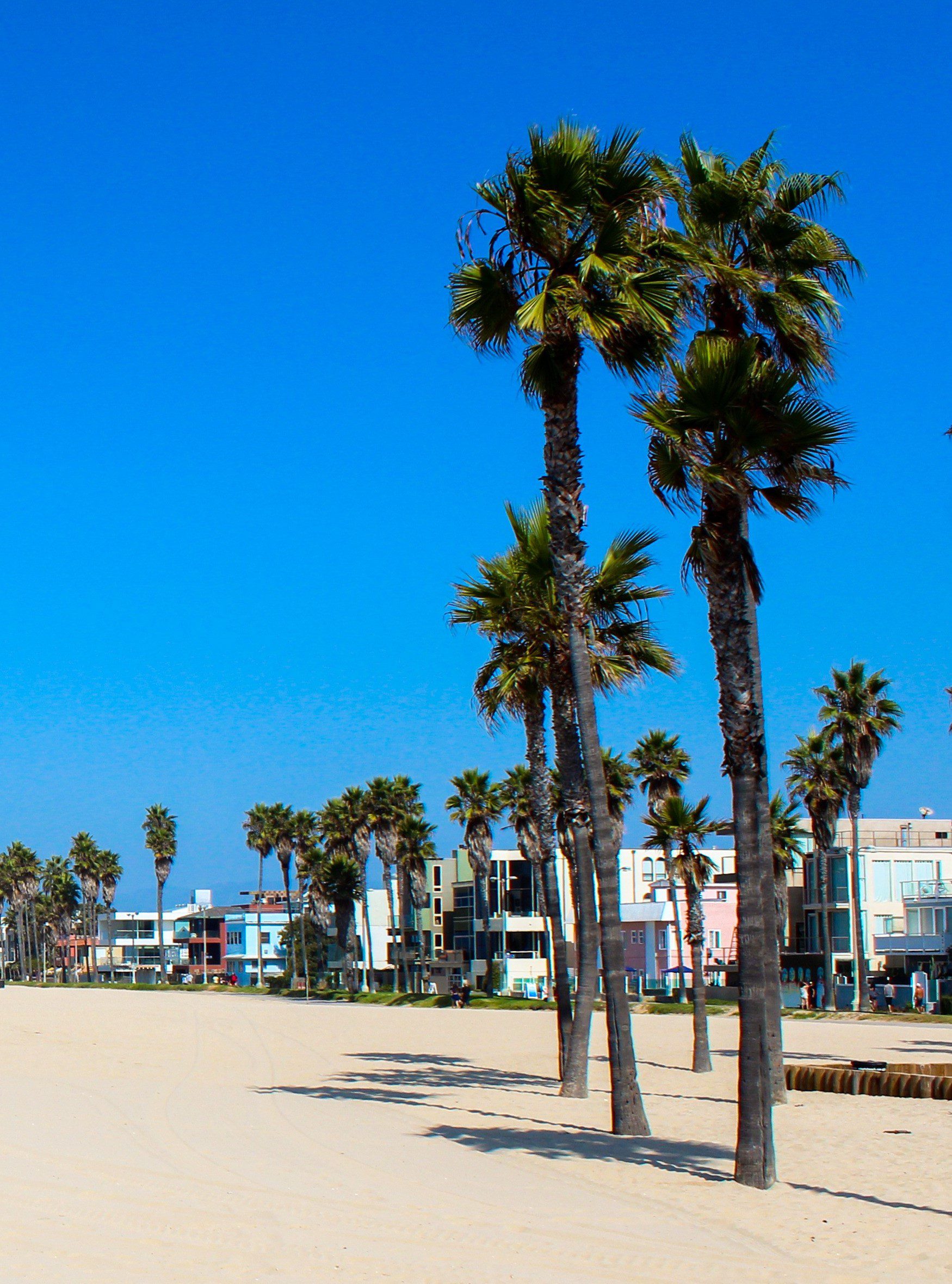 Located in UCLA's back yard, the Silicon Beach economy is exploding. This inaugural conference will explore the legal and policy issues faced by more than 500 tech startups, incubators and accelerators as well as companies like Snap. Attend the conference to understand the issues critical to this burgeoning hub of entrepreneurship in West LA and the beach cities of Santa Monica, Playa Vista and Venice.
The Silicon Beach Conference will address three important areas all with a focus on the businesses we see here:  governance, financing and acquisitions. Our governance panel will look at various structural approaches, including dual class stock structures.  The financing panel will explore the SEC's pro-IPO initiatives as well as the emerging Initial Coin Offering debate. Finally, the panelists will look to the LA and Silicon Beach acquisitions market and how to support and grow M&A in Silicon Beach.
Schedule
8:30 am
Registration
8:50 am to 9:00 am
Introductory Remarks
Joel A. Feuer, Executive Director, Lowell Milken Institute for Business Law and Policy, UCLA School of Law
9:00 am to 10:00 am
Silicon Beach Acquisitions: Legal and Business Issues
Andrew Erskine, Orrick
David M. Hernand, Paul Hastings
Brandon Quartararo, Intrepid Investment Bank
Moderator: Iman Anabtawi, UCLA School of Law
10:15 am to 11:15 am
Corporate Governance and Founder Control
David J. Berger, Wilson Sonsini Goodrich & Rosati
Ken Bertsch, Council of Institutional Investors
Caroline Cherkassky, Stubbs Alderton & Markiles
Christopher Shoff, Latham & Watkins
Moderator: Stephen Bainbridge, UCLA School of Law
11:30 am to 12:30 pm
Financing of Start-Ups and Emerging Growth Companies
Philippa M. Bond, Proskauer
Adam T. Ettinger, Sheppard, Mullin, Richter & Hampton
Nick Hobson, Cooley
Lona Nallengara, Shearman & Sterling
Moderator: James Park, UCLA School of Law
12:45 pm to 1:30 pm
Keynote: A Conversation with Entrepreneur Brian Lee
CLE
UCLA School of Law is a State Bar of California approved MCLE provider. This activity qualifies for 3 hour(s) of general MCLE credit. CLE materials can be found below:
Acquisitions
Mergers and Acquisitions for High Technology Companies, Fenwick & West LLP
18 Key Issues in Negotiating Merger And Acquisition Agreements For Technology Companies, Forbes
Corporate Governance and Founder Control
Unequal Voting Rights in Common Stock, Ken Bertsch
Dual-Class Stock and Private Ordering: A System That Works, David J. Berger, Steven E. Bochner, and Larry Sonsini
Understanding Dual Class Stock Part I: An Historical Perspective, Stephen Bainbridge
The Untenable Case for Perpetual Dual-Class Stock, Lucian A. Bebchuk and Kobi Kastiel
Financing
The Disappearing Small IPO and the Lifecycle of the Small Firm, Steven Davidoff Solomon and Paul Rose
Update on Emerging Growth Companies and the JOBS Act, Ernst & Young
Miscellaneous
If you will be parking on campus, please read our guide to parking at UCLA School of Law.
This event is sponsored by Lowell Milken Institute for Business Law and Policy and UCLA School of Law. It is a private event, open to UCLA faculty, students and invited guests. For questions, please email lowellmilkeninstitute@law.ucla.edu.