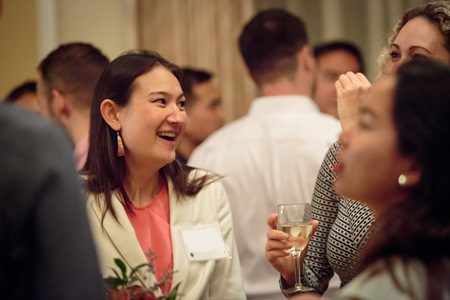 Presented by the Center for Global Management and Lowell Milken Institute for Business Law and Policy.
How did Greece get to this point? What would the implications of a Greek exit from the euro currency union and the European Union be? How does the crisis affect the global financial system?  Should the eurozone create a more federal-style system of transferring money as needed among members — the way the United States does among its various states? Will Greece follow other crisis countries in the eurozone, like Portugal, Ireland and Spain that have taken steps to overhaul their economies after successfully completing their own bail-out programs? What does the recent surge in migrants from the Middle East and Africa mean for Europe? Join Professors Ed Leamer and Sebastian Edwards for a discussion that will address these questions and more to provide a greater understanding of Greece's debt crisis and the future of Europe.
This invitation-only event was open to Anderson and UCLA School of Law students.