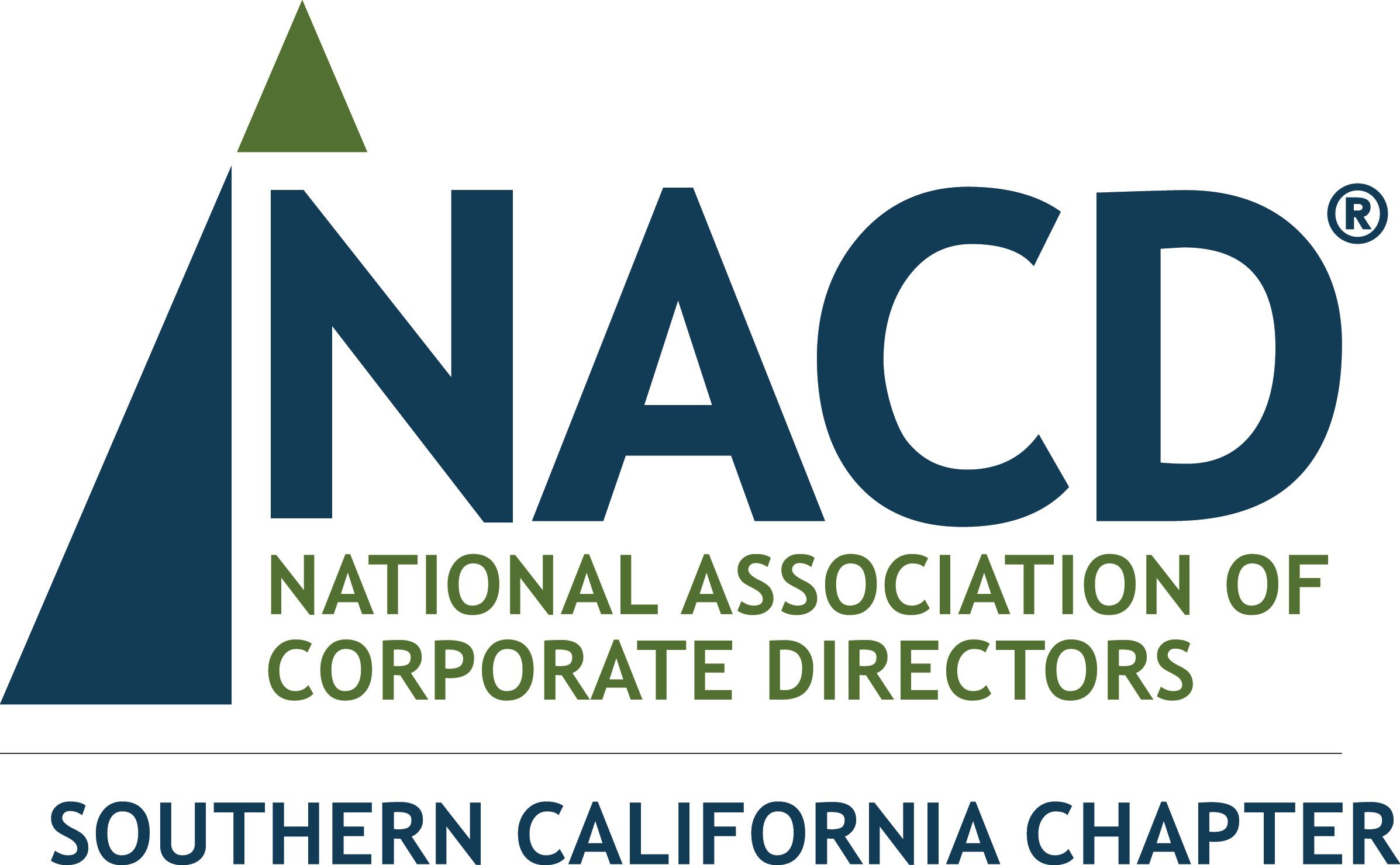 The Southern California Chapter of the National Association of Corporate Directors and the Lowell Milken Institute for Business Law and Policy at UCLA School of Law were pleased to present this Business Law Breakfast.
A central concern of the law with respect to the familiar corporate form of entity is how to regulate the relationship between corporate owners (shareholders) and corporate managers. As the leading jurisdiction in corporate law, Delaware courts have determined many of the standards for corporate governance and the roles of corporate directors and managers.  Over the past decade, alternatives to the familiar corporate form have gained importance in the business landscape including limited liability companies (LLCs), publicly-traded master limited partnerships (MLPs), limited liability partnerships (LLPs) and limited partnerships (LPs).  In particular, LLCs have become a popular alternative for start-ups as well as certain investment vehicles such as private funds (venture capital funds, private equity funds, and hedge funds).  These alternatives use "freedom of contract" as a touchstone for determining the relationship between owners and managers.  Against the background of the corporate governance principles that apply to corporations, our speakers explored some of the governance issues that arise in the alternative entities including the existence and scope of fiduciary duties, the effect of the implied covenant of good faith and fair dealing, and the agency costs associated with inadequate governance controls on management.
Myron T. Steele, Partner, Potter Anderson & Corroon LLP and former Chief Justice, Delaware Supreme Court (2004-2013).  Chief Justice Steele has been ranked as one of the 100 most influential people in corporate governance in the United States by The NACD's Directorship Magazine and is a member of the Board of Trustees and founding Fellow of the American College of Governance Counsel. Chief Justice Steele is the author of more than 400 opinions resolving disputes among members of limited liability companies, and limited partnerships, and between shareholders and management of both publicity traded and close corporations.
Stephen M. Bainbridge, William D. Warren Distinguished Professor of Law, UCLA School of Law.  Professor Bainbridge has been ranked as one of the 100 most influential people in corporate governance by the NACD's Directorship Magazine and is the author of several leading books on corporate governance including Corporate Governance After the Financial Crisis (2012); Agencies, Partnerships and Limited Liability Entities: Cases and Materials on Unincorporated Business Associations (3d ed. 2012) (with Klein and Ramseyer); and The New Corporate Governance in Theory and Practice (2008).
Arnie Pinkston, Director, Janus Capital Group; Director, Sustainability Accounting Standards Board; and former EVP and General Counsel of Allergan. Mr. Pinkston is a business leader and lawyer with more than thirty years of experience at leading institutions managing complex matters including those involving board and corporate governance.  Mr. Pinkston received the 2014 Marcus Kaufman Jurisprudence Award for commitment to the highest ideals of the legal community and community service (Anti-Defamation League), and the 2013 Diversity Award for commitment and leadership in promoting diversity in the legal profession (Association of Corporate Counsel, Southern California chapter).
UCLA School of Law is a State Bar of California approved MCLE provider. This activity qualified for one hour of general MCLE credit. It qualified for two collaborative NACD credits.
This private event was open to NACD members, UCLA faculty, alumni, students and invited guests.