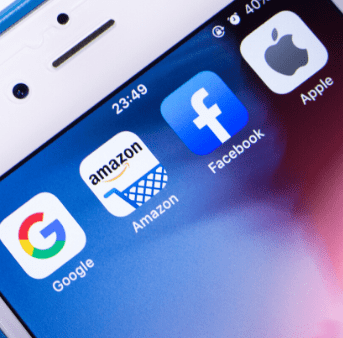 A conversation with Makan Delrahim, Assistant Attorney General for the Antitrust Division of the US Department of Justice, and Benjamin Klein, UCLA School of Law Visiting Professor and Professor Emeritus of Economics at UCLA.
This event is sponsored by Lowell Milken Institute for Business Law and Policy and UCLA School of Law. This is a private event, open to invited guests. For questions, please email lowellmilkeninstitute@law.ucla.edu.
UCLA School of Law is a State Bar of California approved MCLE provider. This activity qualifies for one hour of general MCLE credit.
CLE Materials:
"...And Justice for All": Antitrust Enforcement and Digital Gatekeepers - Makan Delrahim
"Blind[ing] Me With Science": Antitrust, Data, and Digital Markets - Makan Delrahim
Can Antitrust Keep Up?: Competition policy in high-tech markets - Brookings
Antitrust and High-tech: Regulatory Risks for Innovation and Competition- The Federalist Society