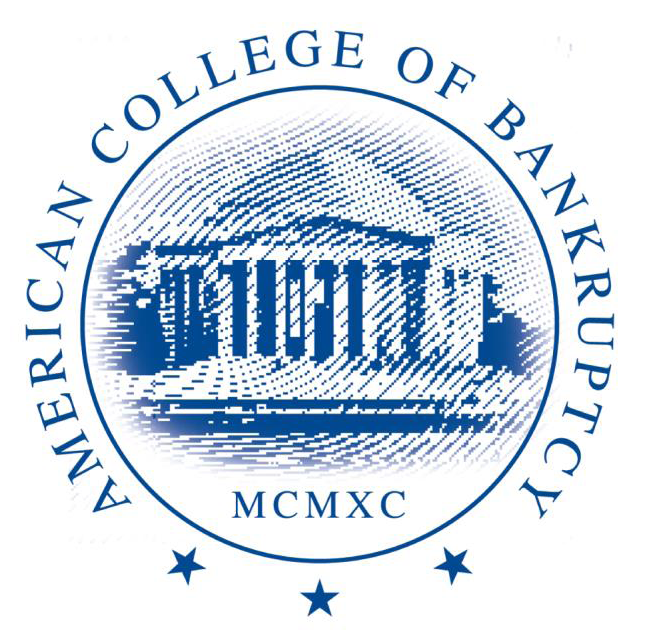 The American College of Bankruptcy LawMeet is the premier negotiation competition for students interested in bankruptcy and insolvency matters.  The ACB LawMeet is held biennially and is a joint project of LawMeets and the prestigious American College of Bankruptcy – an invitation-only honorary public service society of approximately 800 distinguished bankruptcy judges, lawyers, and other insolvency professionals.
UCLA School of Law's team won three awards at the 2017 American College of Bankruptcy LawMeet on Saturday, January 28, held at UCLA School of Law.  Teams from twelve law schools from across the country competed.
UCLA Law's team of Keith Schostag, J.D. candidate '17; Anne-Sophie Guilbaud, LLM candidate '17; and Kevin Liang, J.D. candidate '18, won the awards for Best Negotiation (tied with University of Washington School of Law), Best Term Sheet – Bank and Best Term Sheet – Creditors Committee, -- all the categories in which they competed!
This year's scenario involved a California closely held corporation that owned a vineyard and operated the adjacent winery.  Faced with numerous financial problems, the winery filed a Chapter 11 case.
The corporation, desiring to confirm a plan of reorganization, negotiated with a bank, its principal secured lender.  The official unsecured creditors' committee wanted a prompt resolution of the case.  The landlord of the winery wanted to terminate the lease and was a possible buyer of the winery.
Teams represented either the company or the bank in the first round of negotiations.  In the second round, they represented the creditors' committee or the landlord.
The UCLA Law team was advised by Larry Peitzman, Professor Daniel Bussel and Sarah Korobkin.
The LawMeet was sponsored by the American College of Bankruptcy, Buchalter Nemer; FTI Consulting; Keller Benvenuti; Milbank; Munger Tolles & Olson; Pachulski Stang Ziehl Jones; Robins Kaplan Miller & Ciresi; Sheppard Mullin and the Lowell Milken Institute for Business Law  and Policy.