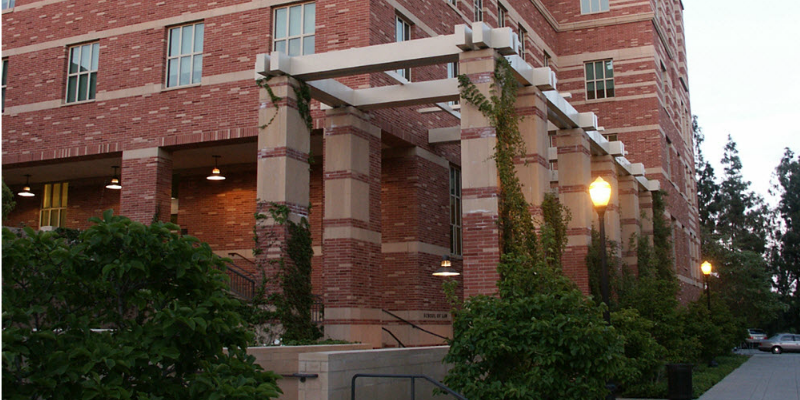 You can play a critical role in helping The Lowell Milken Institute for Business Law and Policy make a lasting difference.  Your support will help the Institute continue building a legacy of excellence by developing innovative solutions and the leaders who can implement them in such key areas as:
Faculty Research – Our faculty research drives the agenda for the debate in bankruptcy, corporate law, mergers and acquisitions, securities regulation and tax.
Policy Work – Our policy work builds on this path-breaking scholarship by illuminating its real-world applications.
Curricular Development – Through ongoing curricular development, the Institute prepares students to apply their skills and knowledge in implementing novel approaches to important legal and business problems.
Meaningful Experience – Moreover, we are dedicated to making the student experience as enriching and rewarding as possible.
Outreach – Our outreach to business and the business law community is building strong bridges that we trust ultimately will contribute to our students' professional successes as well as benefit society as a whole.
When making his generous donation to establish the Institute, Lowell Milken noted that current financial pressures and constraints on our great University of California system make it incumbent upon those who benefited from it to help support the outstanding work of universities like UCLA. Won't you join us in shaping the future of business law and policy?
To make a gift to the Institute, please visit our secure donation site. For questions about gifts contact Margo Thole, Senior Director of Development, at (310) 206-1061 or contact Margo by email. You may also contact Joel Feuer, Executive Director of the Lowell Milken Institute for Business Law and Policy, at (310) 206-0884 or via email for questions about gifts or sponsorships.