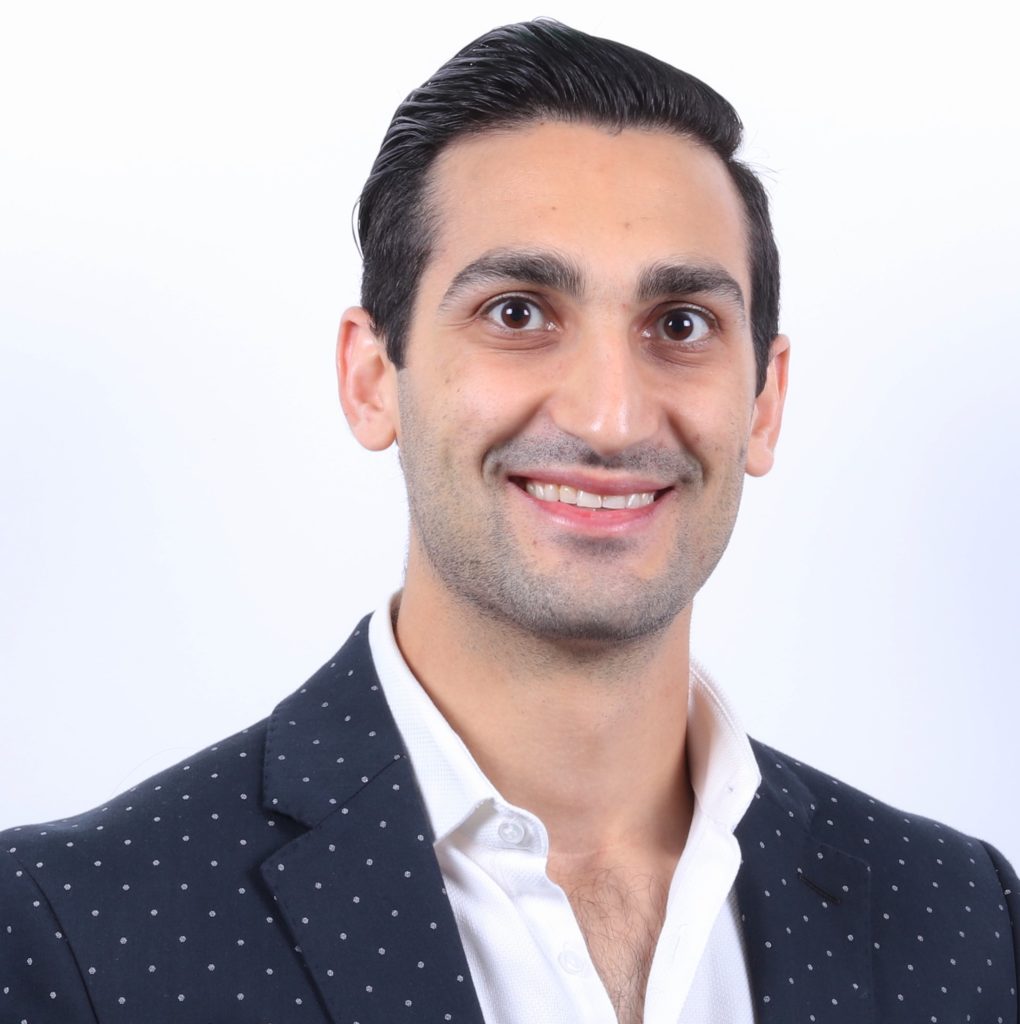 Q: What was one of your most memorable/beneficial business law courses at UCLA School of Law?
A: Business Deals with Professor Hilson.

Q: Which law school courses would you recommend for current or incoming law students?
A: Any of the hands-on clinical-style courses – this includes the above mentioned Business Deals course and the Real Estate Law clinic.

Q: What is your favorite memory from law school?
A: Hanging out with classmates outside of the law environment (e.g. Bar Reviews).
Q: If you could go back, what would you have done differently/what course do you wish you had taken?
A: At UCLA Law, I was hyper focused on Real Estate and transactional courses. I wish I had focused on a bit more litigation and trial advocacy to have a more well-rounded experience.
Q: What are your thoughts on the benefits of the Business Law Specialization and/or UCLA School of Law's Business Law curriculum?A: I think it's a top-tier program and an invaluable experience to partake in the courses within the Business Law Specialization. Having been a Student Fellow at the Lowell Milken Institute and aiding in the development of the Real Estate Law Clinic, I had a deep understanding regarding how UCLA's offerings stacked up against other Top 20 law schools. Those courses play a big part setting UCLA Law apart from the competition and attracting business-focused law students.
Q: Tell us about your career since you graduated from UCLA School of Law.
A: I spent three and a half years at a big law firm (Allen Matkins), have managed multiple real estate investment deals, and have since moved on to manage a digital asset hedge fund full-time. My legal background has proved to be an invaluable resource in managing the digital asset space, as regulation is still forming around the asset class and a legal background allows our firm, Blockhead Capital, to be nimble in the developing space.