We are proud of our business law graduates who now are pursuing careers in law firms, government agencies, corporations and businesses. UCLA School of Law alumni are invited to view the Institute's upcoming events, and stay connected with other UCLA School of Law alumni.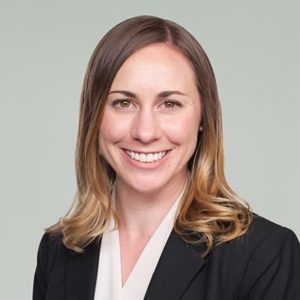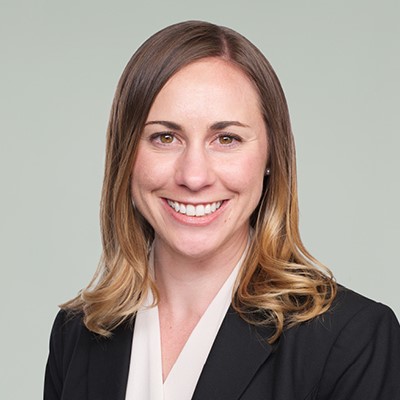 FEATURED ALUMNI: Christine Ristow, UCLA Law '17, Associate at Simpson Thacher & Bartlett LLP
Q: What was one of your most memorable/beneficial business law courses at UCLA School of Law?
A: I really enjoyed Professor Wertlieb's "Lifecycle of a Corporation" class and Professor Anabtawi's "M&A Transactions Planning" class as they were both hands-on transactional classes that provide great practical experience for students while still in school.
Q: Which law school courses would you recommend for current or incoming law students?
A: Any of the practical/clinical-style business law classes are valuable, and I highly recommend the two mentioned above.
Q: What is your favorite memory from law school?
A: Winning the National Championship for the National Transactional LawMeet competition! And all of the Art Law Society events.
Q: What are your thoughts on the benefits of the Business Law Specialization?
A: I really appreciate the structure that the Business Law Specialization provides for students interested in exploring the options available in transactional law. The business law classes available at UCLA Law are fantastic, and give students a solid foundation for work as transactional attorneys or business litigators.
Q: What do you do in your current position?
A: Since graduating from UCLA Law, I've joined the corporate group of Simpson Thacher's Palo Alto office. I primarily work with our M&A and general corporate practice group and am a member of the public company advising practice group, so my practice consists of M&A deal work as well as advising our public company clients on legal and regulatory issues they may be facing.
View other alumni profiles: