The Lowell Milken Institute's first-rate staff includes the executive director, who ensures that the institute's mission is realized through dynamic curricular innovation, cutting-edge research and relevant and influential conferences and publications. The faculty director works with the executive director to help shape the institute's activities and identify those areas and opportunities that enable the Institute to make significant contributions in business law and policy.
---
Joel A. Feuer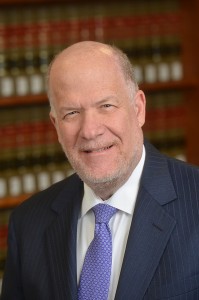 , Executive Director of the Lowell Milken Institute for Business Law and Policy
A partner at Gibson, Dunn and Crutcher LLP since 1989, Joel Feuer has handled a broad range of complex business law matters and has regularly counseled corporations and their directors and officers on corporate governance matters and transactions. He served as co-chair of the litigation department for Gibson, Dunn and Crutcher's Los Angeles and Century City offices and as one of the leaders of the firm's securities litigation practice group.
Feuer graduated magna cum laude with a bachelor's degree from Pomona College in 1976. He then attended University College, Oxford, and received a first-class honours degree in politics, philosophy and economics. Feuer earned his J.D. degree from the UC Berkeley School of Law, where he served as the Supreme Court editor of the California Law Review. Following law school, he joined Gibson, Dunn and Crutcher, but he left in April 1983 to become United States District Court Judge Pamela Rymer's first law clerk.
Feuer is a frequent speaker on corporate litigation issues. He is on the board of directors of the Constitutional Rights Foundation and has been a member of the board of trustees of Pomona College since 2011. In fall 2013, he became a member of Pomona College's executive committee and chair of the trusteeship committee.
---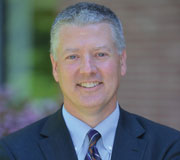 Kirk J. Stark, Faculty Director of the Lowell Milken Institute for Business Law and Policy
Kirk Stark is the Barrall Family Professor of Tax Law and Policy. He teaches Federal Income Taxation, Taxation & Distributive Justice, State and Local Taxation, and the first-year Property course. In addition, he regularly serves as faculty coordinator of the UCLA Colloquium on Tax Policy & Public Finance, an interdisciplinary workshop designed to explore leading research on taxation. Professor Stark was elected Professor of the Year by the law school graduating classes of 1999, 2002, and 2009. He received the University Distinguished Teaching Award in 2003 and the Law School's Rutter Award for Excellence in Teaching in 2008.
Professor Stark's research focuses on taxation and public finance, with an emphasis on state and local tax policy and U.S. fiscal federalism. His work has examined fiscal disparities among the states, the federal government's role in state tax reform, and the question of how best to allocate fiscal responsibilities among federal, state and local governments. In addition, Stark is the author of War and Taxes (with Steve Bank and Joe Thorndike), a political history of U.S. tax policy during wartime, as well as two leading casebooks, Federal Income Taxation (with Joseph Bankman and Daniel Shaviro) and State and Local Taxation (with Walter Hellerstein, John Swain and Joan Youngman).
Professor Stark regularly testifies on state and local tax policy before the California state legislature and has also served on the Board of Directors of the National Tax Association, a nonpartisan organization founded in 1907 to promote the study of tax policy and public finance. In 2008, he was a visiting professor at Harvard Law School, and he served as Vice Dean for Faculty Development at UCLA School of Law from 2010-2013.
---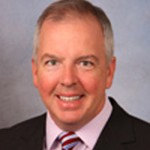 Timothy Spangler, Director of Research, Lowell Milken Institute for Business Law and Policy
 
Timothy Spangler is adjunct faculty at UCLA School of Law. He advises on the structuring and operation of a wide variety of investment funds, including hedge funds, private equity funds, venture capital funds, mezzanine funds, film funds and funds of funds. He has experience forming and structuring funds in numerous onshore and offshore jurisdictions around the world.  Admitted to practice in both the United States (New York and California) as well as in England, he also advises regularly on the ongoing compliance obligations of investment management firms under the U.S. Investment Advisers Act of 1940, the U.K. Financial Services and Markets Act 2000 and applicable European financial regulation, including the Alternative Investment Fund Managers Directive (AIFMD).
Mr. Spangler is the author of One Step Ahead: Private Equity and Hedge Funds after the Global Financial Crisis (Oneworld 2013), as well as the leading academic treatise in the field,  The Law of Private Investment Funds (Oxford University Press 2nd edition 2012).  He is also the editor of Investment Management: Law and Practice (Oxford University Press 2010).
He serves on the Private Investment Fund Committee of the Association of the Bar of the City of New York.
---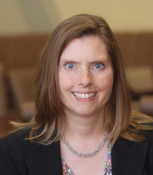 Sarah Korobkin, Director of Special Projects, Lowell Milken Institute for Business Law and Policy
Sarah Korobkin joined UCLA in July 2010. Before joining the UCLA faculty, she was a transactional attorney first at the law firm of Arnold & Porter, LLP and most recently at Fox Rothschild, LLP.  Sarah's practice focused on acquiring and protecting rights in intellectual and tangible property for her clients in the entertainment, technology and retail fields. While primarily a business lawyer, Sarah has also had substantial litigation experience managing large and small-scale litigation matters. Prior to entering private practice, Sarah served as a law clerk to the Honorable Douglas O. Tice, Jr., Chief Justice of the Bankruptcy Court for the Eastern District of Virginia.
Sarah received her B.A. from the University of Virginia in 1993 and a J.D. from the William and Mary School of Law in 1998, where she graduated Order of the Coif and was a teaching assistant in the school's Legal Skills Program.
---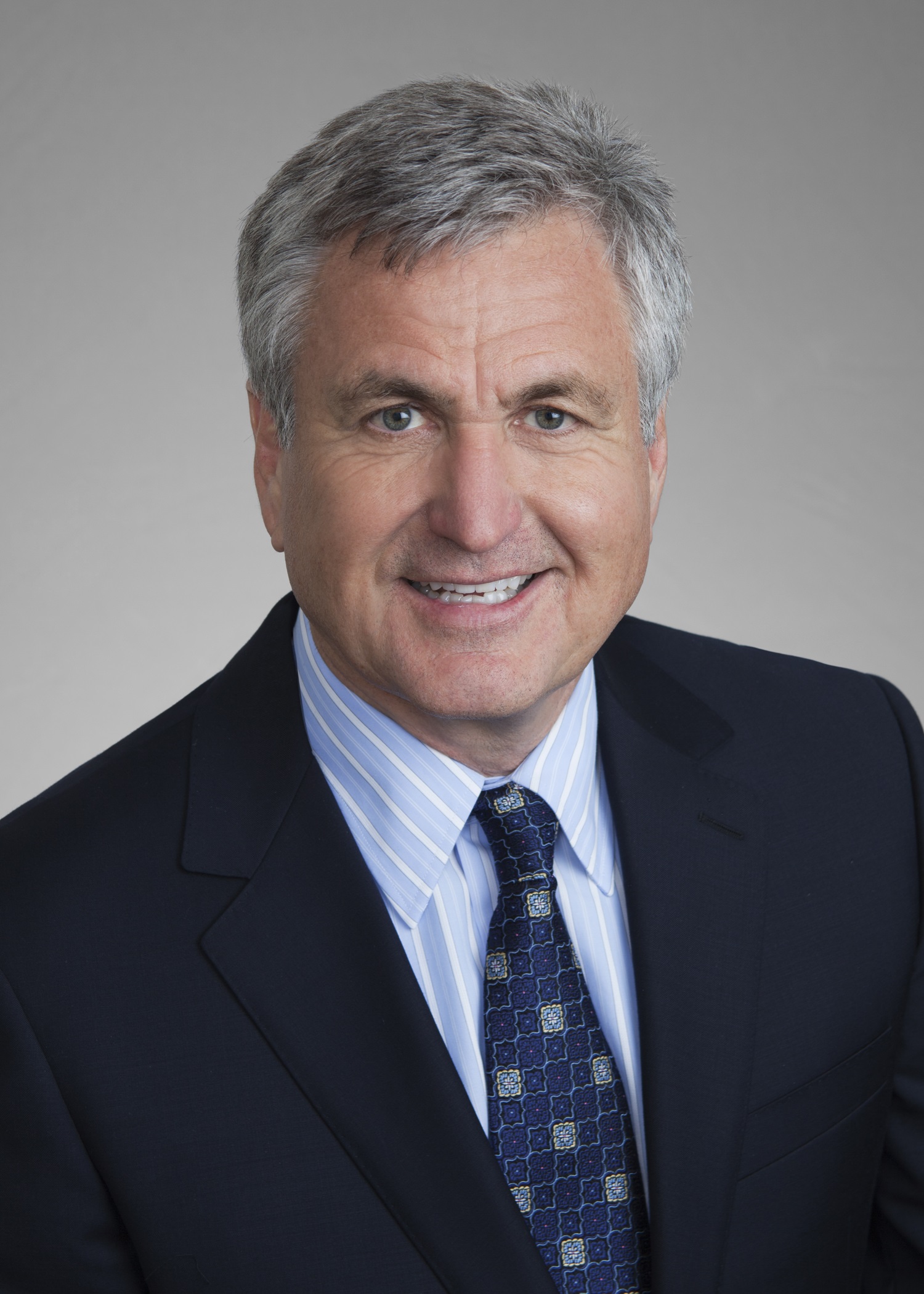 James D. C. Barrall, Senior Fellow in Residence, Lowell Milken Institute for Business Law and Policy
Jim joined the Institute in January 2017 on his retirement from Latham & Watkins LLP where he was a partner for 30 years and chaired the firm's executive compensation and benefits practice. Prior to joining Latham in 1986, he was an associate and then a partner at Ervin, Cohen and Jessup, in Beverly Hills. His legal practice at Latham and ECJ focused on executive compensation and related corporate governance, regulatory and disclosure matters, representing companies, Boards of Directors, Compensation Committees and executives.
Jim is a nationally recognized expert on executive compensation and has been interviewed and quoted by The Wall Street Journal, The New York Times, The Washington Post, Bloomberg BNA, Agenda, Boardmember, Corporate Secretary and other publications. Since 2010, Chambers U.S.A. has listed him in Band 1 nationwide and as its sole "star" California lawyer in its Employee Benefits and Executive Compensation rankings.
Jim is a frequent author, contributing editor and lecturer on executive compensation, corporate governance, disclosure and other regulatory matters. He is a co-author of the chapter on extensions of credit to directors and officers in the American Bar Association's "Practitioner's Guide to the Sarbanes-Oxley Act." He has lectured at the UCLA School of Law, the UCLA Anderson School of Management, the Aresty Institute of Executive Education at the Wharton School, University of Pennsylvania, and Stanford's Rock Center for Corporate Governance.
Jim is a member of the Advisory Boards of the UCLA School of Law and the Lowell Milken Institute, and of the Board of the Inner City Law Center, a non-profit provider of legal and other services to veterans, the homeless and the underserved in Los Angeles.
Jim graduated from the University of California at Davis in 1972, with a B.A. degree in Philosophy, and earned his J.D. degree from the UCLA School of Law in 1975, where he served on the UCLA Law Review. In 2008 he was named the Alumni of the Year for Professional Achievement by the UCLA School of Law. In 2016 he was awarded the Distinguished Achievement Award by the University of California Davis Alumni Association.
---
Rachel Estrada, Program Manager, Lowell Milken Institute for Business Law and Policy


Rachel Estrada joined UCLA in 2003. She is the program manager for the Lowell Milken Institute and she manages the Business Law Specialization for UCLA School of Law students. She can be reached by email or at (310) 206-1875.
---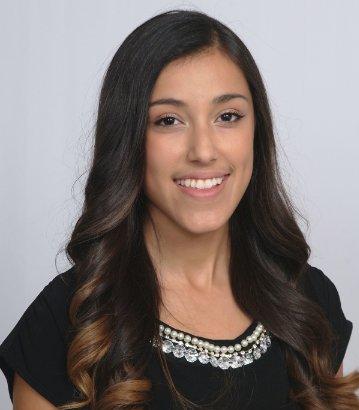 Andrea Munoz, Program Representative, Lowell Milken Institute for Business Law and Policy
Andrea Munoz coordinates events and handles social media for the Lowell Milken Institute. She joined the Institute in 2016 and is a 2014 graduate of UCLA.
Andrea can be reached by email or at (310) 825-6915.