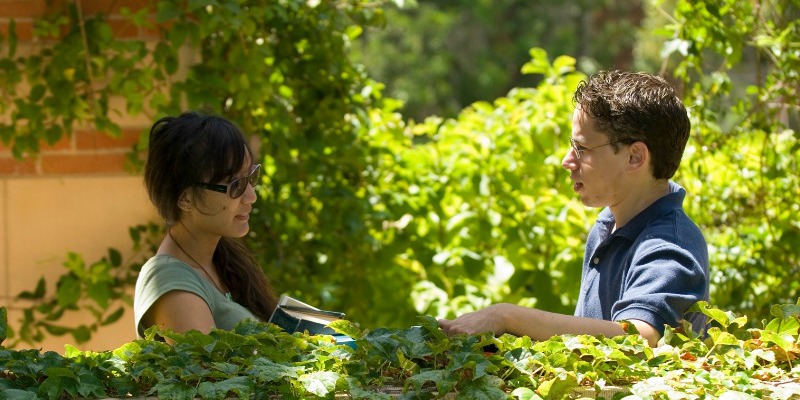 While access to our own world-class legal scholars as well as some of the most prestigious law firms, high-profile entertainment attorneys, corporate legal counsel, successful entrepreneurs and well-known politicians is a tremendous benefit to our students, UCLA School of Law and the Lowell Milken Institute for Business Law and Policy also are committed to extending these valuable resources to our alumni and the legal community at large through a variety of outreach and networking opportunities.
Programs tentatively slated for the 2014-15 academic year include:
General Counsel Forum – for area general counsel and other senior in-house attorneys to meet on a regular basis to discuss current topics of interest and to explore common matters encountered in their work.  Plans also are in the works to offer continuing legal education programs specifically geared to in-house attorneys and general counsel. (Schedule of events TBD).
Visit this page often for updates on our Community Outreach programs.